Featured in RB Explore Photography Page
Views 3709 at May – 18 – 2013
Favorited by 48 people
29 Features
Nikon F70 camera Sigma 28/70 lens Fuji Film Superia 200 iso Nikon Coolscan III
---
International Centre for the Study of the Preservation and Restoration or Cultural Property
U.NE.S.C.O World Heritage List and World Monuments Fund Watch
Properties inscribed on the World Heritage List – Italy – Venice and its Lagoon 1987
---
---
Challenge Winner in Christian Churches, Statues & Crosses Group – The Beautiful Cloister Challenge March – 17 – 2012
---

---
Challenge Winner in Cee's Fun Artsy Friends – Shadows Challenge April – 28 – 2011
---
ALPHABET MARATHON K:….Shapes, Designs, Light, Shadows
---
---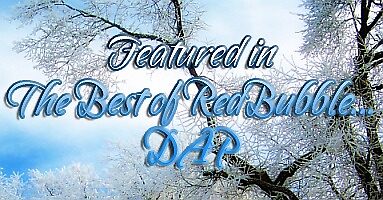 ---
---
---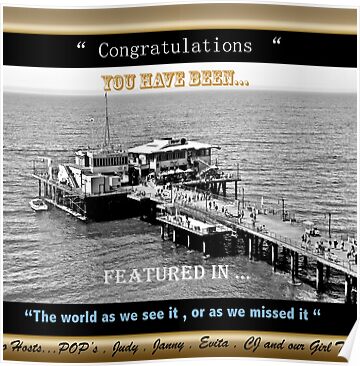 ---
---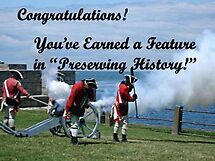 ---
Challenge Winner in European Everyday Life Group – Archways in Europe Challenge May – 17 – 2010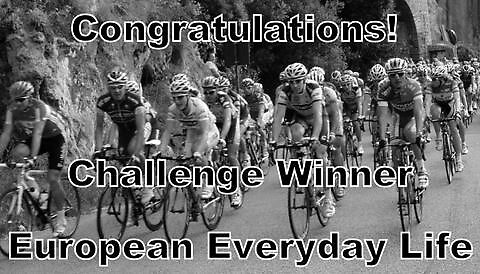 ---
---
Challenge Winner in Wide Angle Photography Group – April Avatar Challenge April – 01 – 2010
---
---
---
---
---
---
---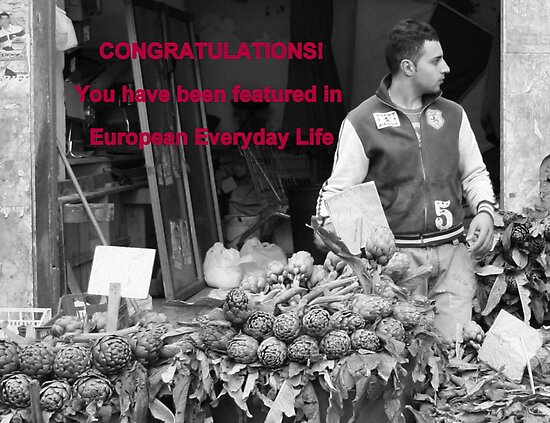 ---
---

---
---
---
---
---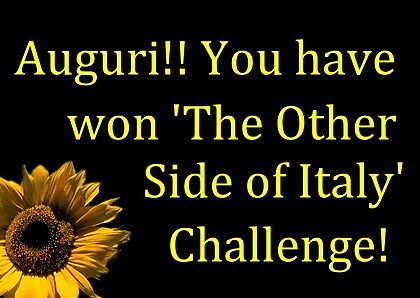 ---
---
---
---
---
---
---
---
---
S.Giorgio Maggiore
San Giorgio Maggiore is a basilica in Venice, Italy designed by Andrea Palladio and located on the island of San Giorgio Maggiore. Facing Saint Mark Basin, the church plays a central role in the panorama from the Piazzetta.
The first St George's church dates back to the 8-9th century. In 982 the whole island was donated to a Benedictine monk, who founded the adjacent monastery.
The present church was begun in 1566, and was not entirely finished before the death of Palladio in 1580. The façade was continued by Vincenzo Scamozzi based on the original architect's designs and completed in 1610. The church, sometimes designated as a basilica, is a prime example of Palladio's architectural style, and one of the finest churches he designed. The bell tower, first built in 1467, fell in 1774; the reconstruction was completed in 1791. The Benedictine monks still officiate in the church.