Views 4151 at February – 12 – 2014
Favorited by 40 people
21 Features
Featured in RB Explore Photography Page
---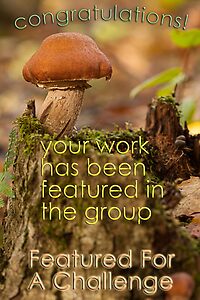 ---
---
---
---
---
---
---
---
---
---
---
Featured in 1 ARTISTS OF REDBUBBLE Group May – 19 – 2011
---
---
---

---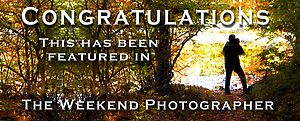 ---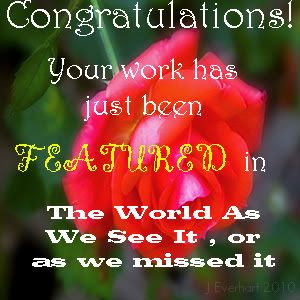 ---
---
---
---
---
---
Challenge Winner That One Great Shot Group "That One Great Landscape" May 2009
---
---
Nikon D100 Sigma28/70
Camogli
One of the most pleasant surprises on the Italian Riviera is the small fishing village of Camogli, tucked away between Portofino Mountain and the Ligurian Sea.
Camogli (pronounced kuh-moh'-lee) has a double meaning in Italian. The first translation, "houses close together," is apparent when you stroll through the town's narrow streets, which are lined by tall columns of pastel-colored homes. The second meaning, "houses of wives," is not so obvious; it refers to the fishermen's wives, who traditionally spent their time at home while their husbands were out at sea.
But Camogli is more than just a fishing village. Although it may not reel in scores of international celebrities and luxury yachts like its more famous neighbor, Portofino, Camogli is an increasingly popular tourist destination. In the summer, the town's population of 7,000 almost doubles, as tourists and Italians who own vacation homes in Camogli arrive.