Featured in RB Explore Photography Page
Views 3039 at May – 18 – 2013
Favorited by 32 people
12 Features
---
---
---
---
---
---
---
---

---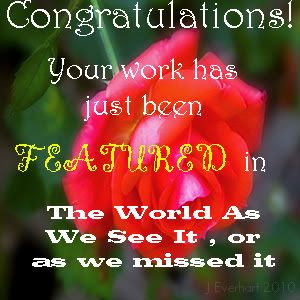 ---
---
---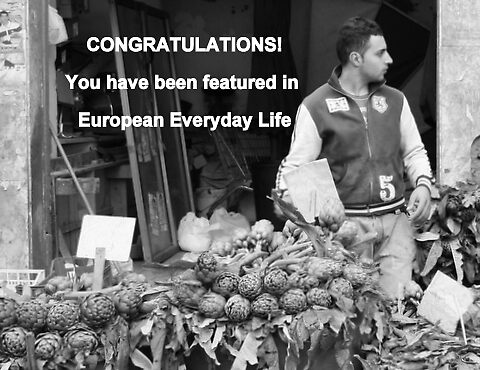 ---
Nikon D100 Nikon 70/300
Venice, Carnival, a single soul, a single idea …undivided
Carnival's roots delve into many traditions, from the Latin Saturnalia celebrations to the Greek Dionysos cults, which marked the transition from winter to spring and which used to resort to masks and other symbolical representations.Carnival was particularly long. It normally began on December 26 and ended on Ash Wednesday, but often permission was granted to use masks beginning from October 1, and it was not unusual to hold parties and banquets even well into Lent.In brief, Carnival lasted several months, and this has certainly contributed to the creation of the image of Venice as a city given to enjoyment.
THE ART OF MASCARERI (MASK-MAKERS) AND TARGHERI (PAPIER MACHE SHIELDS)
Their statutes (mariegola) are kept at the Venice Archivio di Stato, showing they were thus grouped together withi this specialization from 1463 to 1620. Then they joined the Miniatori, designers, gilders e paper-makers (makers of playing cards).