Featured in RB Explore Photography Page September – 04 – 2013
11 Features
Views 652 at September – 04 – 2013
Iso 400
Shutter Speed 1/200 sec
F-Stop f/11
Focal Lenght 24 mm
Lens Sigma 24-70
Camera Nikon D300
HDR processed in Photomatix Pro 4.0.1 with 5 RAW image -2 -1 0 +1 +2 , then processed using CS5 – Tripod Manfrotto 055XB
---
Solo accepted work Seascape Workshop Catalog
---

Special Recognition Award
SoJie 24, September 2013
---
September 2013 Juried Invitational of Solo Exhibition, SoJie 24

September 2013 Juried Invitational Exhibition
---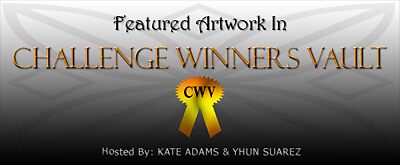 ---
Challenge Winner in Elemental Earth, Wind, Fire and Water Group – Climb Every Mountain Challenge June – 24 – 2013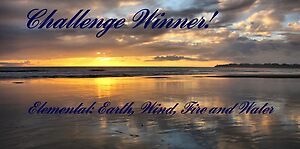 ---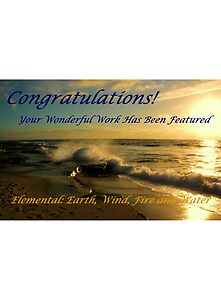 ---
Feature Page of Paolo 1955 – The Best of anything & Everything – 31/5/2013
---
Challenge Winner in Nikon Fun Group – May Avatar Challenge April – 30 – 2013
---
---
---

---
---
---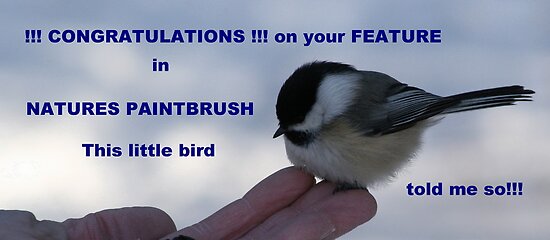 ---
---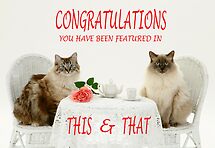 ---
---
Porte d'Aval and Aiguille de Belval
The biggest arch is at the Falaise d'Aval, to the south, and for a breathtaking view of the whole bay be sure to climb the easy path up to the top. From here you can hike for miles across the Manneporte Hills, or play a round of golf on one of Europe's windiest and most scenic courses, overlooking L'Aiguille (The Needle), a 300-foot spike of rock jutting out of the sea just offshore. To the north towers the Falaise d'Amont, topped by the gloriously picturesque chapel of Notre-Dame de la Garde.
Etretat
Etretat displays nature's workings at its most miraculously beautiful but also at its most fragile. After all, Etretat's world-renowned needle rock and gateway arches are no more than the surviving ruins of a perished cliff. As you hike this spectacular section of the coast, do not wander off the marked trails. Erosion is a constant reality here.
Etretat was a simple fishing village that gained some small renown because its oysters were appreciated at the court of Versailles—it's said that Marie-Antoinette adored them. Then in the 19th century, when sea bathing became a craze, Etretat was suddenly on the social map—especially after 1847, when rail service began between Le Havre and Paris. Le tout Paris gathered here in their fancy clothes, joined by the literary and artistic crowd, including Corot, Courbet, Delacroix, Victor Hugo and Guy de Maupassant, who had spent his childhood here. Author Maurice Leblanc, creator of the gentleman burglar Arsène Lupin, had his summer home here, now a small museum honoring both the writer and his fictional anti-hero.