I like to take close up photographs of nature, butterflies, and flowers. I have had training at the New York Institute of Photography and it has helped me a lot. I hope you enjoy looking at my work. The graphics solftware that I use is Photoshop CS3. My camera is either a Canon 30D or a Pentax ist.
---
My Images Do Not Belong To The Public Domain. All images are copyright © Pam Moore . All The Images Contained May Not Be Reproduced, Copied, Edited, Published, Transmitted Or Uploaded In Any Way. All Rights Reserved. Copying, altering, Displaying or Redistribution of any of these images without written permission from the artist is strictly prohibited.*
!
Rainbow of Colors

Giraffe Coming Out

The Guardian Angel

Storks in the Nest

Giant Black Swallowtail Butterfly

Heart of Hands Tee

Eye Dreaming Tee

Swan Pair Reflected

Yellow Begonia

Pretty As A Picture

Fall Colors in the Rain in the Poconos HDR

Clover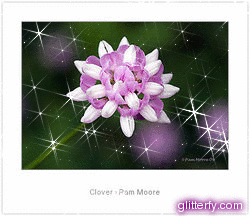 A Baby Fawn

Green Envy

Butterfly Close Up

The Messenger of Hope

The Grasshopper

A View From Above

Butterfly Beauty

Swan Close-Up

Red Barn Reflected

Water Reflection of Swan

The Pumpkin Wagon

Tree Reflections In The Lake

Breast Cancer Awareness Runner

Gray Parrot

Macaw Portrait

The Fractal Gift

My Guardian Angel

The Breast Cancer Awareness Tee T-Shirt

Niagara Falls

Orange Spiral

Ice On The Rocks

Happy Halloween !

My Heart

Pink Passion Fractal

Butterflies at Their Best – 2010 Calendar


Scarlet Ibis
The Underside

Green Tornado Fractal

Winter Ice Storm

Swan Reflection

Baby Rapture

12 Days of Christmas Tee

Cosmos White


Dove of Peace Tee
Rose of Romance

Flight of the Dove

BlueBird Beauty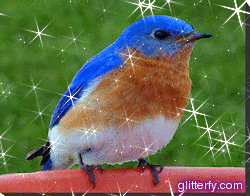 Flowers – Blue Star

Monarch Butterfly Tee…

No Monkey Business…

Monarch Butterfly…

Milkweed Soldier…