My name is Gena..

I love painting, photography, glasswork,color, little dogs, the sound of birds,beaches,junk,foreign films,scrabble,travel,philosophy.
Vegetarian,volunteer, tree-hugger, activist for peace, animal and civil rights.
Currently living on the beach in Southern

California
I like to enter challenges…Sometimes winner Sometimes top ten ten but most of the time just for Fun.
Thank you kind Redbubblers!
I REALLY LIKE the COLOR
red and yellow pink blue green Sometimes I like orange or purple and brown or grey or a Rainbow of colors
Sometimes things look better in black & white…


black&white white or sepia

Click
nature
insects  
birds and
animals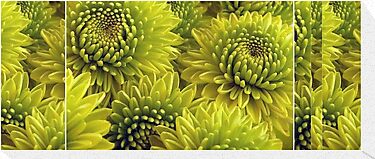 flowers
See my flowers and my macros

I like

landscapes but I REALLY like

seascapes

I find shooting

fruits and

veggies lots of fun…

I like the look of
abstracts especially urban

Love a pretty

still life life

and types of
transportation
I love


travel and

architecture

windows and glass
These are a few of my favorite things things
I like

numbers and photos with a sense of

humor
Sometimes
streetArt


can be very cool.
I like to use photography to do a little

creative work..such as flower painting or a bit of

selective coloring coloring
Featured on the RedBubble Home Page 5 Times!! Thank You!