I am a single mom residing in Massachusetts who lives with MS. I have good days and ones that are just OK. Sometimes the fatigue kicks my butt!
Please excuse the clarity of some of my shots..artistically they are esthetically pleasing, but the MS sometimes causes my hands to be shaky when I am shooting freehand.
I am currently using a Nikon d3000 and cannot wait until I can upgrade to an even better camera!

I am loving RedBubble! This is a fantastic community!

We have ToteBags!!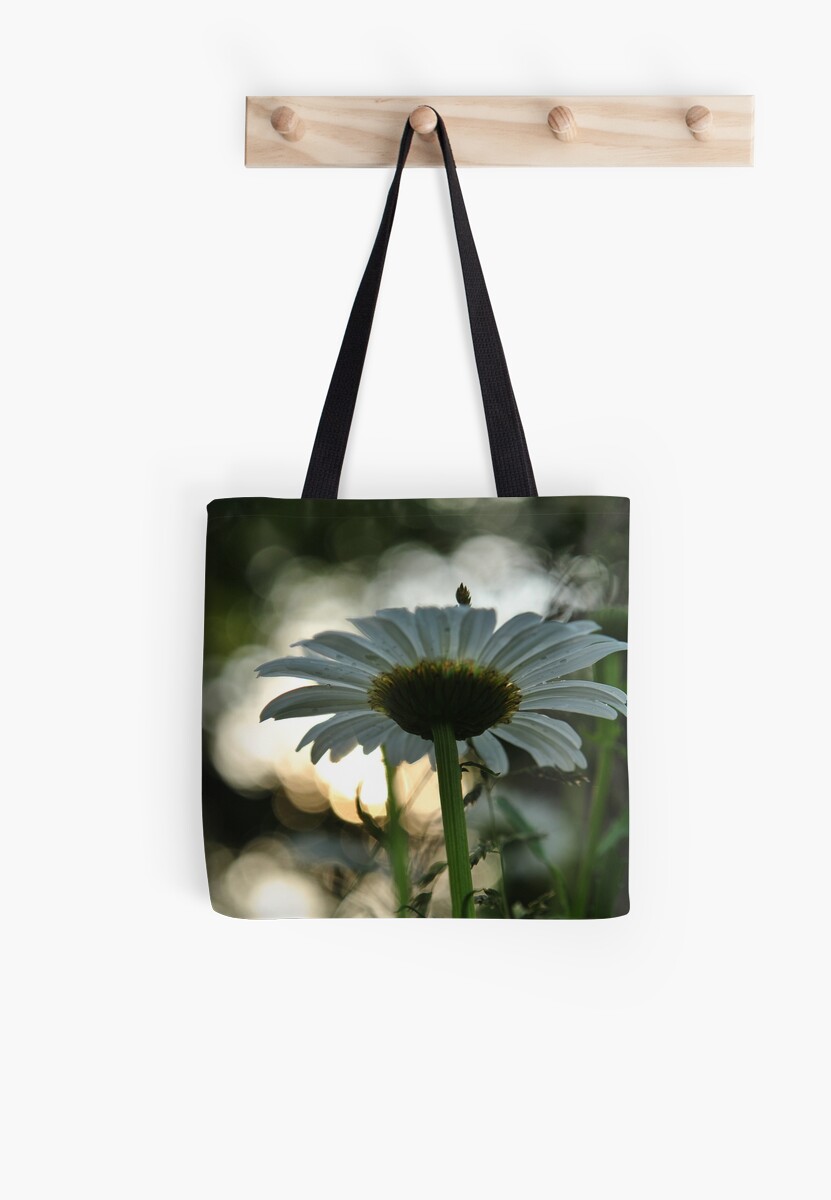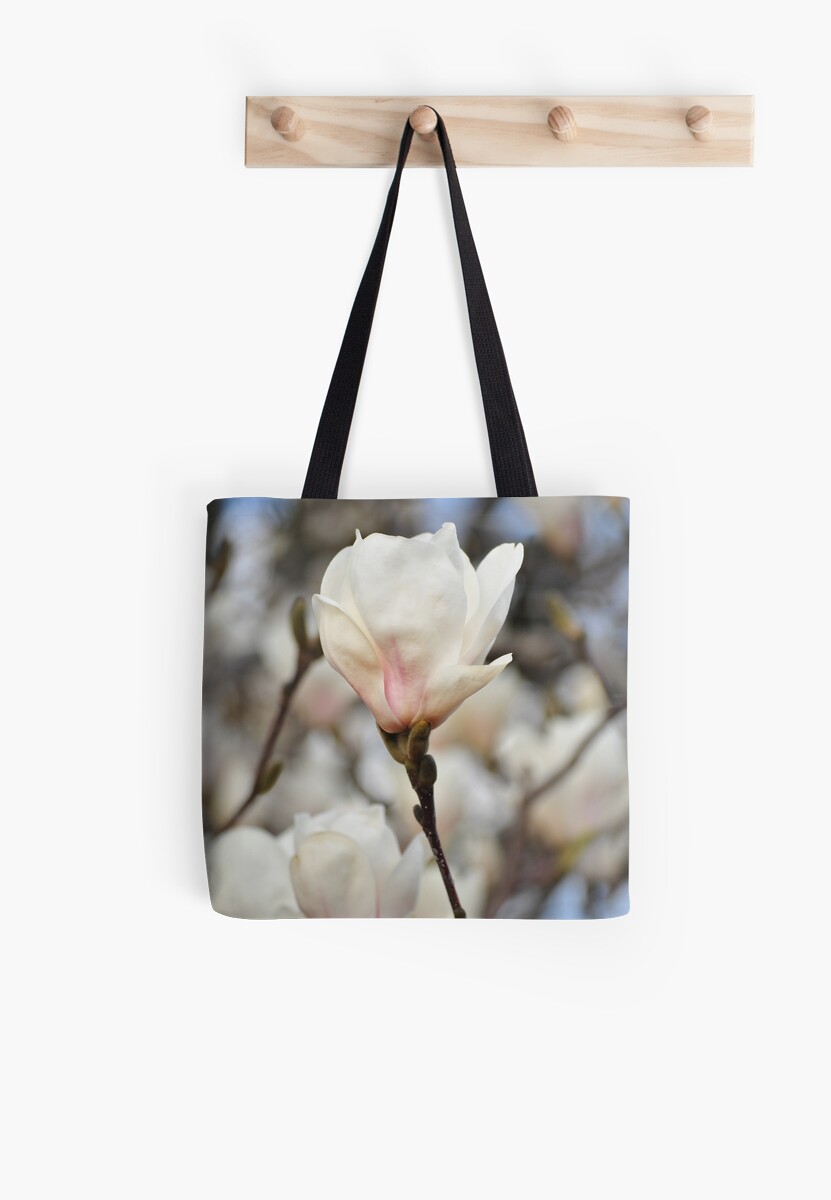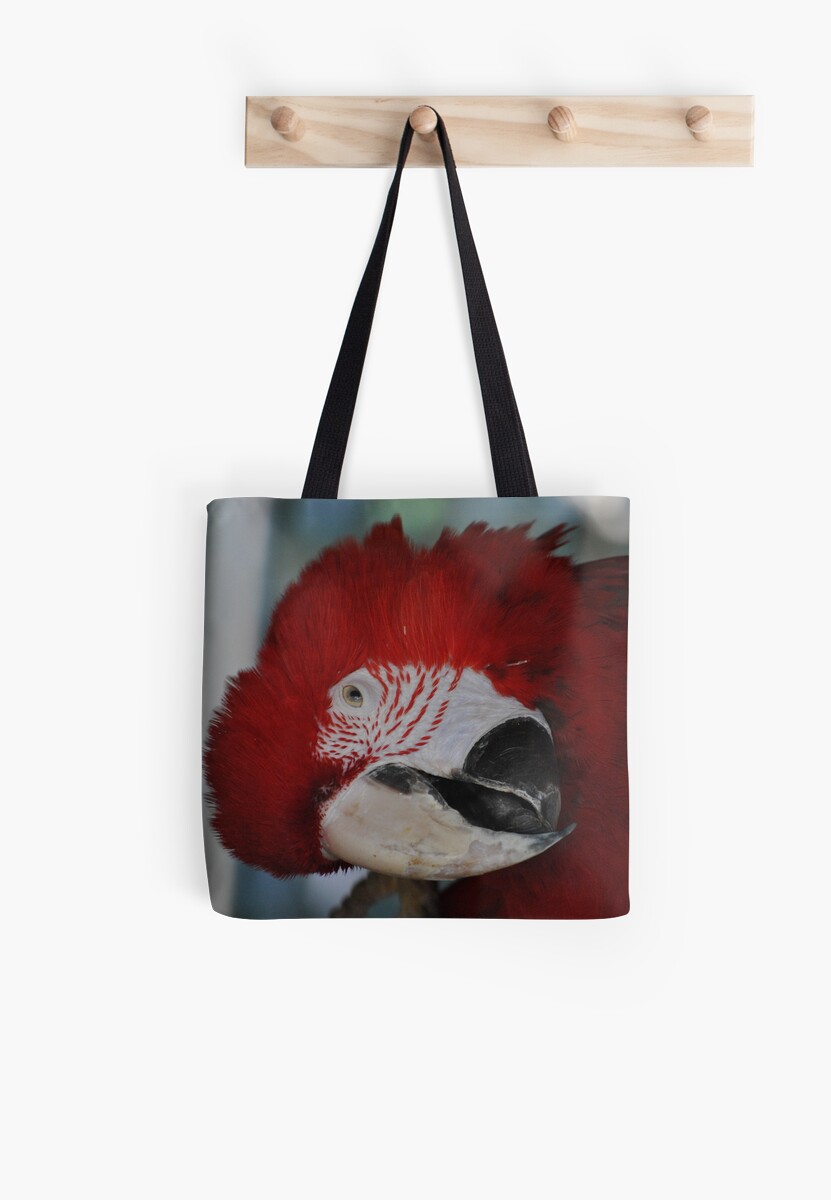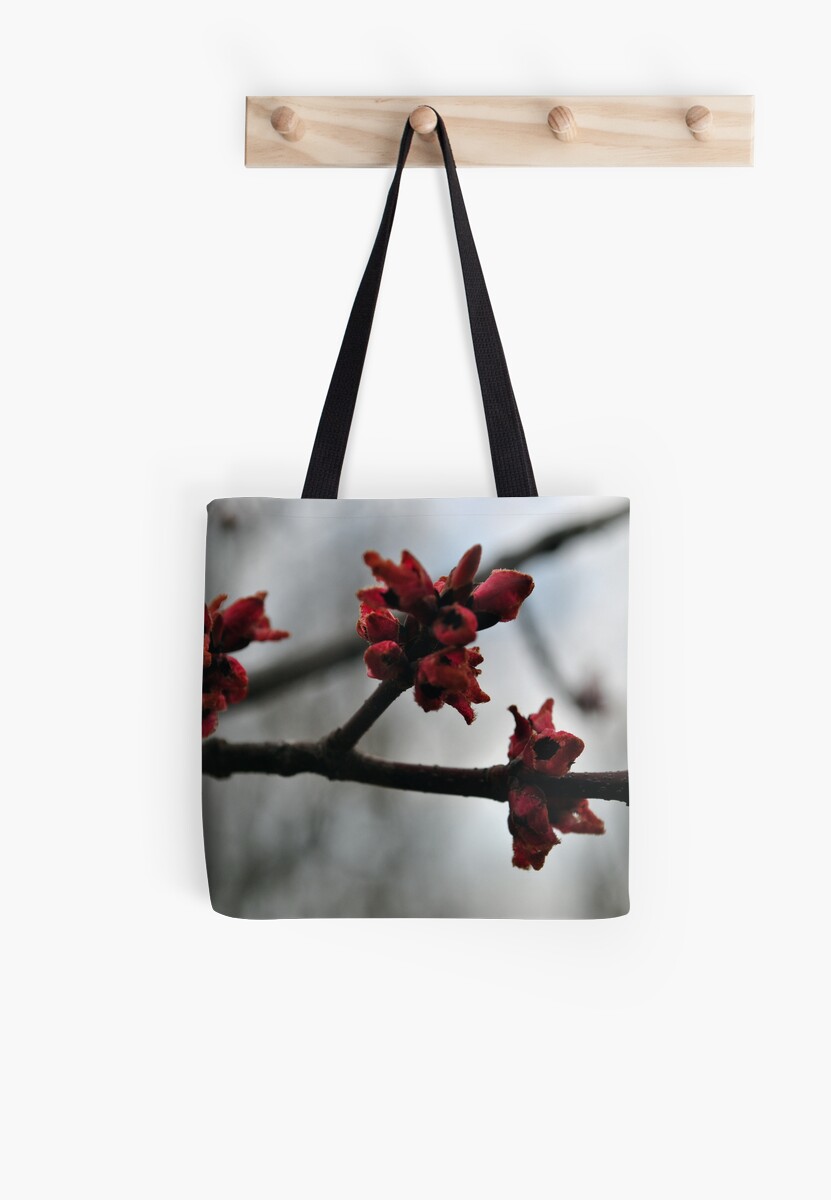 Escape

"…As Fair Thou Art, My Bonnie Lass…-Robert Burns…"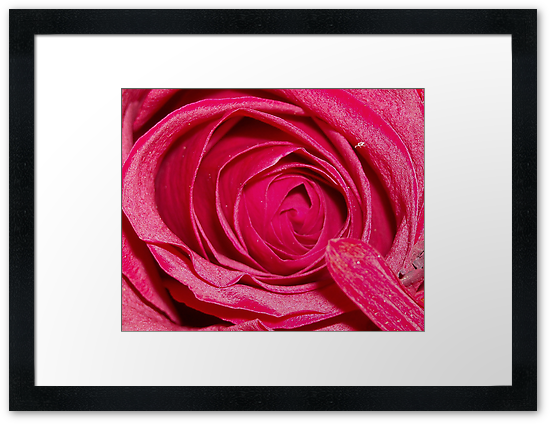 Shear Pink Too

Life is too short, so do the things you love and love the things you do!
I am welcome to suggestions! I will also consider ideas and requests for custom pieces.
"Featured in Art 4 Charity"
MY OTHER WEBSITES:
See my gallery at Zazzle
Copyright Protected
Groups I co-host
Street Cats
Architecture and Streetscapes
Featured in Digittal Lomo on New Years day 2009
Thank you!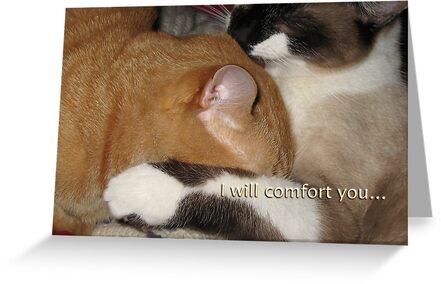 "Christmas Eve" featured at Selective Coloring Group, thank you so much!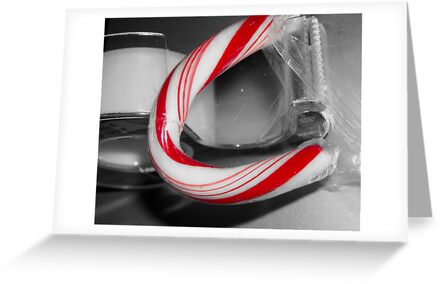 "Cluster of Red" featured by Alphabet Soup Dec 23, 2008


Thank You "Stream Crossings" for featuring "From One Bridge to the Other" Dec 21, 2008.

Thank YOU "Cats and Dogs" for featuring "Warming Up by the Fireplace" Dec 16, 2008!


Thank You to Livestock in General for featuring my work on November 26. 2008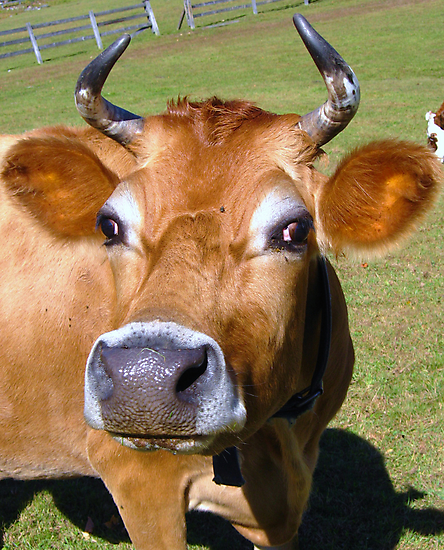 Featured Work
"Ya Know You Wanna Kiss Me!" was featured in the group Livestock in General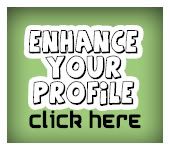 : http://www.redbubble.com/people/karin/journal/1...!
Featured in the top 10 of the "Streams of Autumn Color" Challenge:
Stream Crossings Group November 23, 2008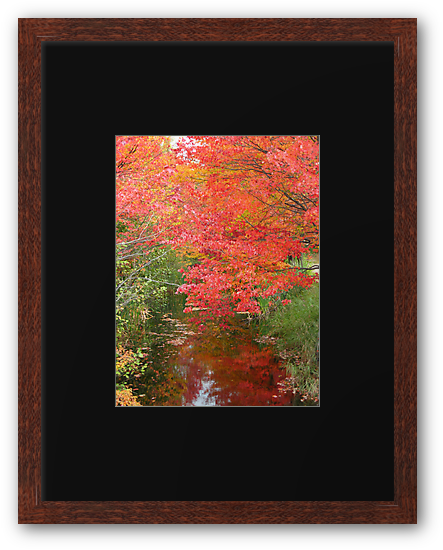 Featured in "Flowers in Macro" group Dec 3 2008