Walk with caution, move with care;
Camouflage is everywhere!
Acrylic on Canvas..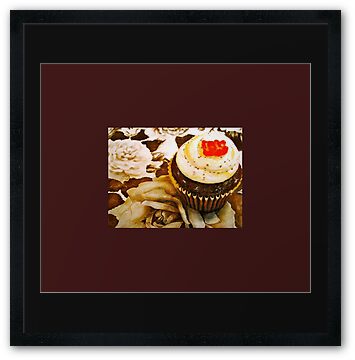 A little subset of the Delicious and Still Life collections, these delectable cupcakes are from the Cupcake Shoppe in my neighbourhood…they are delicious….
I have painted them on various patterned backgrounds where they become hidden treats…
It's hard to paint them without eating them first, so I reward myself by eating them last..
Pattern inspired by a Victorian floral design….
I wanted this painting to echo the delicious chocolate of the cake so I used mainly acrylic inks in sepia and scrubbed them off to leave a thin veil of colour…the red gummi bear provides a nice contrast….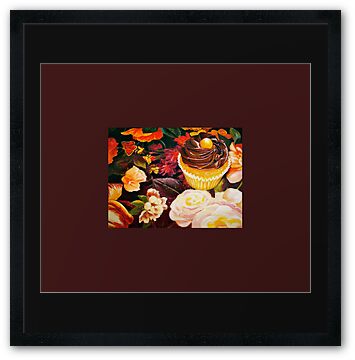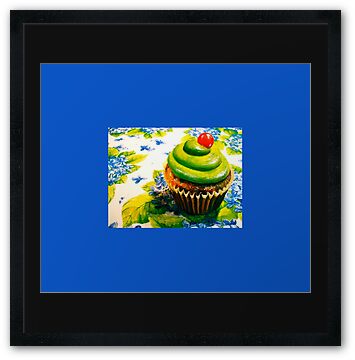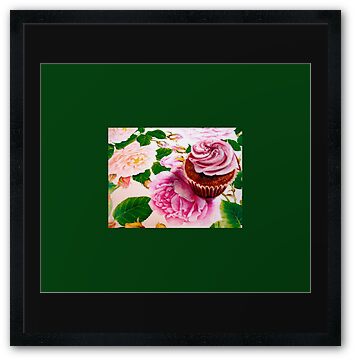 View more sweet stuff by clicking HERE