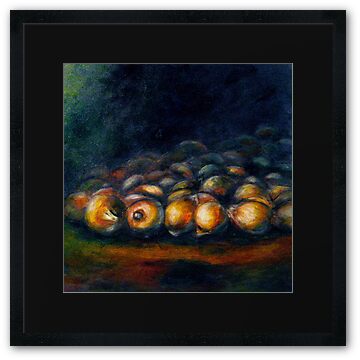 The world needs dreamers and the world needs doers. But above all, the world needs dreamers who do". S. Ban Breathnach
The above painting is a collaboration for Sojie 12…it is based on the photograph Soup of The Day by Isa Rodriguez
If you would like to see how I painted this work from start to finish, you can view the work in progress stages in the Solo workshop HERE and HERE where the photographers and artists are now collaborating to bring you the show in August
I made this a square painting and added light from outside on the left…the photo was the kind of image I love…just enough chiaroscuro to make it intriguing..
Simple Abundance samples from my Gallery are below