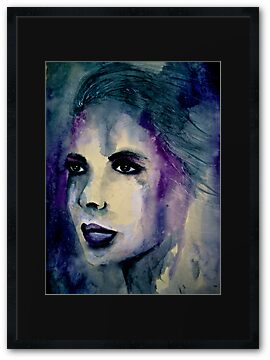 "_*In Hardy's The Return of the Native the heroine Eustacia Vye, a beautiful, nineteen-year-old "Queen of the Night," has one desire: to be loved to madness by a man who is worthy of her and who will take her to exotic places…she is a sultry, sensuous beauty whose passionate, uncurbed nature is uncontrollable.
She desires to love a man worthy of her, a man and who will take her from the dreary, miserable world she knows living on the heath.
Eustacia feels that the heath will be her death: she feels as if she cannot survive in a place that cannot accept her and that she cannot accept*_"Spark..
Watercolour and Charcoal on Sanded Paper…my imagined portrait of Eustacia Vye…
Some of the Hardy collection can be seen below…the remainder can be viewed by clicking the title below…

Tess of the D'Urbervilles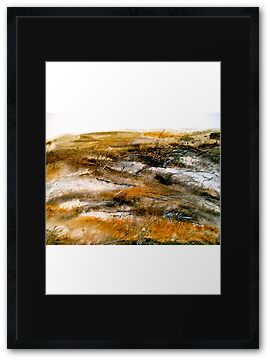 Winter on Durnover Field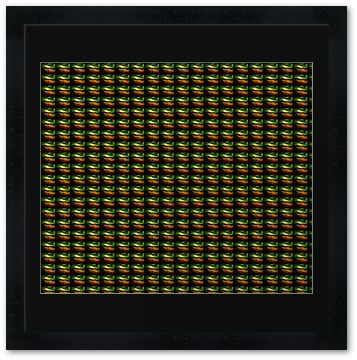 Wessex Tales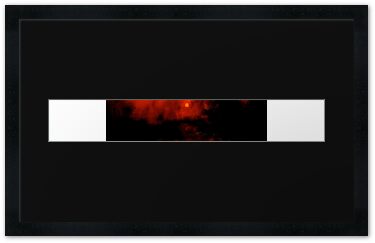 Wessex Tales 2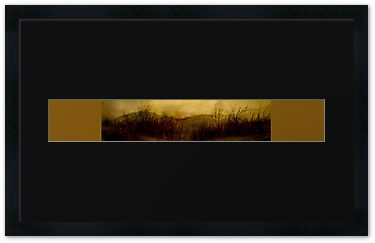 The Return of the Native