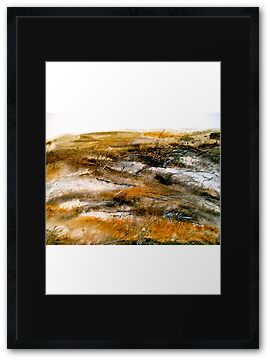 I haven't painted a Hardy work for a few months, so I felt it was time…this imaginary work was inspired by a poem called "Winter on Durnover Field"…in the poem there are three birds walking around in the field complaining of the lack of food, but I didn't want to be too slavish and copy it, plus it would make it seem like a cartoon…so I left it barren and dry with pockets of snow, grasses trodden and rimed with frost which I feel has a more universal appeal..
A wide stretch of fallow ground recently sown with wheat, and frozen to iron hardness. Three large birds walking about thereon, and wistfully eyeing the surface.
Wind keen from north-east: sky a dull grey.
Throughout the field I find no grain;
The cruel frost encrusts the cornland!
Patient pecking now is vain
Throughout the field, I find . . .
No grain!
Nor will be, comrade, till it rain,
Or genial thawings loose the lorn land
Throughout the field.
I find no grain:
The cruel frost encrusts the cornland!
Thomas Hardy
Watercolour on Arches Not Paper
Some of the series are shown below…View the rest of the Hardy collection by clicking Hardy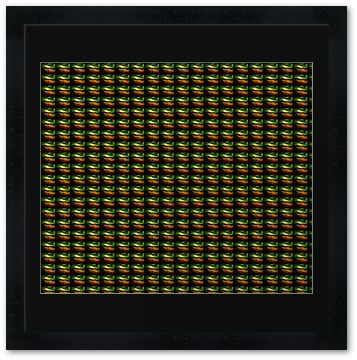 Wessex Tales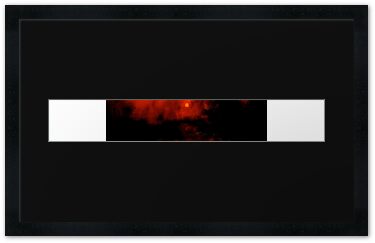 Wessex Tales 2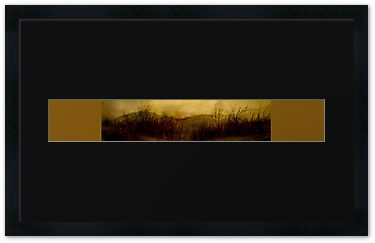 The Return of the Native