Teazels and Seedheads abound in fall..they have a beauty of their own and I try to leave as many as I can on the stems till the following spring…every season has an abundance of rich textures and colours, but the light cast by the sun in autumn is unrivalled by any other part of the year…today the the sun made the city glow…the skies were an incredible blue…we were out all day walking the paths of our venerable University of Toronto…it felt good to be alive
O sacred season of Autumn, be my teacher
For I wish to learn the virtue of contentment.
As I gaze upon hour full-colored beauty,
I sense all about you
An at-homeness with your amber riches.
You are the season of retirement,
Of full barns and harvested fields.
The cycle of growth has ceased,
And the busy work of giving life
Is now completed.
I sense in you no regrets:
You've lived a full life.
As you, O autumn, take pleasure in your great bounty,
Let me also take delight
In the abundance of the simple things in life
Which are the true source of joy.
With the golden glow of peaceful contentment
May I truly appreciate this autumn day….Edward Hays
Ink and Gouache on Handmade Paper






"*Earth Songs" is a brand new series…it is an artist's journal….each section will be a prayer for the earth, for land, for sea and air, for food…. as the pages turn, the images will reflect the seasons, the thoughts and musings of the diarist and will contain many different images, painted or drawn in a semi abstract way…it will be a celebration of the world that surrounds and sustains us, painted in a stream of consciousness manner in a handmade journal*…
I think it is so important to relate what we do to something outside of us….there is a rhythm that underscores all our lives and as artists we are so lucky in that we are able to embrace that rhythm and reflect it in our work…to understand it and to communicate it as best we can…by doing a sort of stream of consciousness drawing or painting, I hope to be able to do that with this journal…. in a way it's me, as a book
…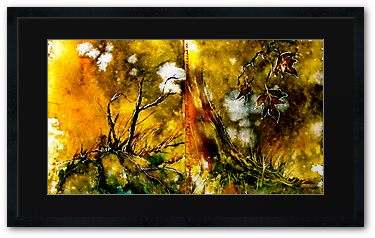 Earth Songs…Sanctuary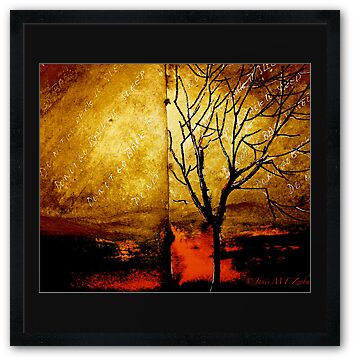 Earth Songs…Secrets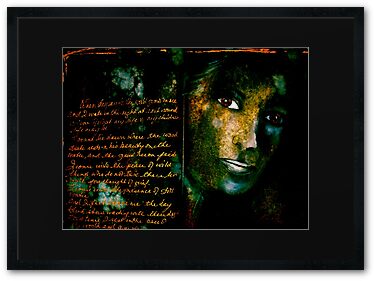 Earth Songs…Peace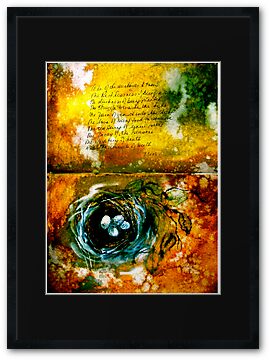 Earth Songs..To Know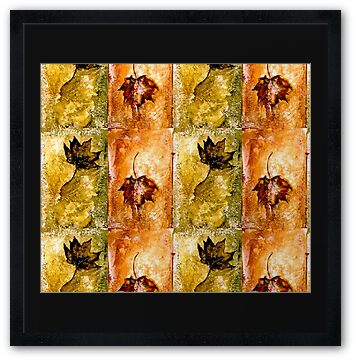 Earth songs..This is the Way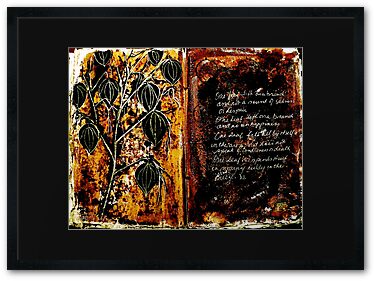 Earth Songs..One Leaf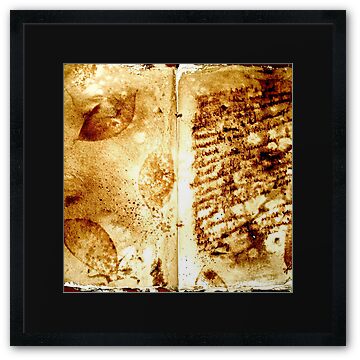 Earth Songs…The World Goes On