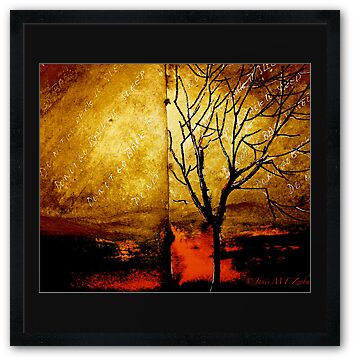 The breeze at dawn has secrets to tell you.
Don't go back to sleep.
You must ask for what you really want.
Don't go back to sleep.
People are going back and forth across the door sill where the two worlds touch.
The door is round and open.
Don't go back to sleep…Rumi







Painted to look weathered and worn on handmade recycled cotton paper, and sewn into a handmade book, the pages of this journal are photographed as a series…
These two new pages talk about being vigilant, to be aware, to ask for what you want, and not let others make decisions for you…don't let them lead you…
Rumi states in another poem
"When you do things from your soul, you feel a river moving in you, a joy.
When actions come from another section, the feeling disappears.
Don't let others lead you. They may be blind or, worse, vultures"
"*Earth Songs" is a brand new series…it is an artist's journal….each section will be a prayer for the earth, for land, for sea and air, for food…. as the pages turn, the images will reflect the seasons, the thoughts and musings of the diarist and will contain many different images, painted or drawn in a semi abstract way…it will be a celebration of the world that surrounds and sustains us…it can best be summed up in the words of Chief Dan George*..
The beauty of the trees, the softness of the air,
the fragrance of the grass speaks to me.
The summit of the mountain, the thunder of the sky,
The rhythm of the sea, speaks to me.
The faintness of the stars, the freshness of the morning,
the dewdrop on the flower, speaks to me.
The strength of the fire, the taste of salmon, the trail of the sun,
and the life that never goes away, they speak to me
And my heart soars.
I think it is so important to relate what we do to something outside of us….there is a rhythm that underscores all our lives and as artists we are so lucky in that we are able to embrace that rhythm and reflect it in our work…to understand it and to communicate it as best we can…by doing a sort of stream of consciousness drawing or painting, I hope to be able to do that with this journal…. in a way it's me, as a book
…
Watercolour and Ink on Handmade recycled Paper
724 Views…31Favs…21/05/11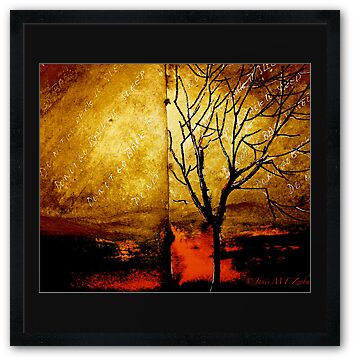 Dorina Costras Fine Art Awards
Excellence in Mood Color
SoJie 10, April 2011

Dorina Costras Fine Art Awards
Special Earth Day Award
SoJie 10, April 2011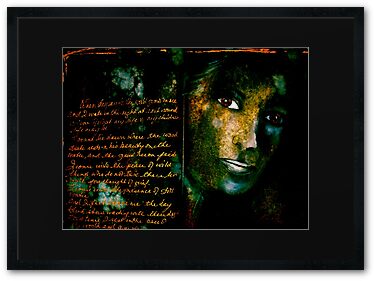 Earth Songs…Peace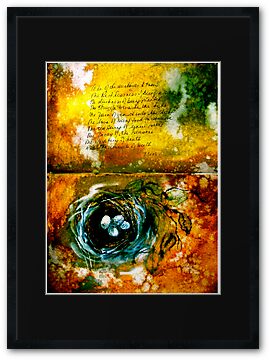 Earth Songs..To Know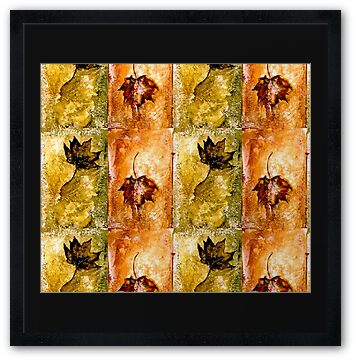 Earth songs..This is the Way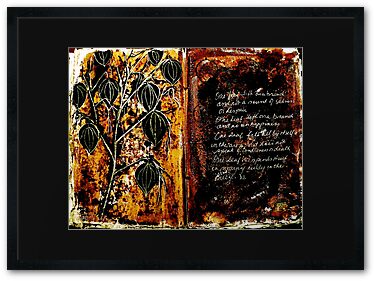 Earth Songs..One Leaf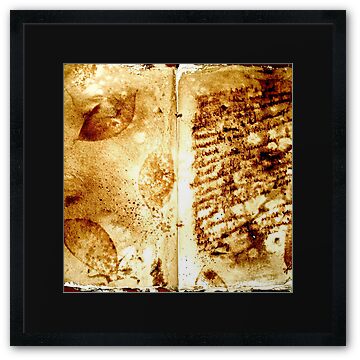 Earth Songs…The World Goes On