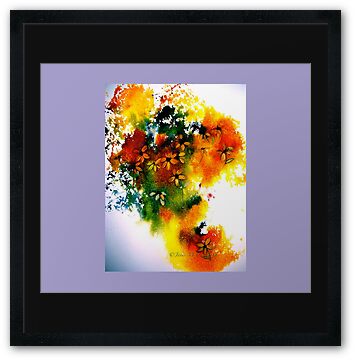 …And Lainey's Story….
When I finished this painting I knew what it was all about, so I sat down and wrote Lainey's story…though it is a short story, I think it is a little long for the art page,….read it by clicking the link below…this is also part of the Letters from Home series…excerpt below…
Watercolour on Arches Not Paper
"No they didn't…she's been the same for six weeks now…they don't expect any change…Well any way as I was saying…he said he would pick me up at a quarter to eight and it was nine before he sashayed in…I tell you"…excerpt Lainey's Story…JZ
For the rest of the story Click HERE. I'd love to get your feedback….
Urban thoughts, urban interpretations…
This series called "Letters From Home", is not about realism, but more about memories distorted by time on one level, and the effect that certain beliefs about art and reality have on the mind…

The Disintegration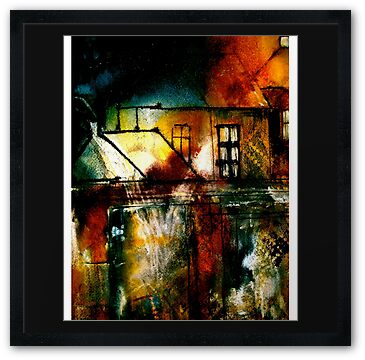 The House

And Three Cans of Paint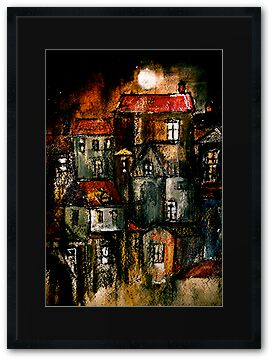 Laventille Moon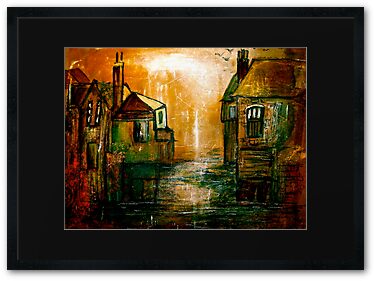 I Remember I Remember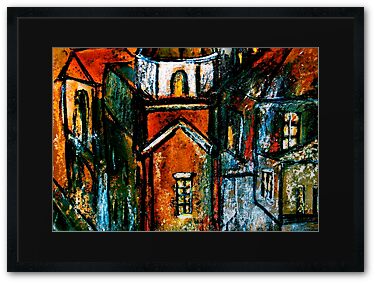 The Crowded Streets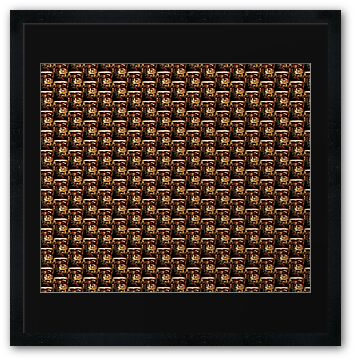 Letter From Home