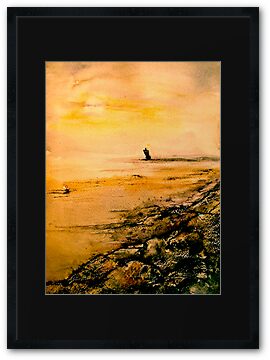 In a gentle breeze by a grassy bank,
Under a tall mast, in a lone boat I stay.
Over a wide plain, the stars hang,
And the moon rose from the River thundering away.
By my writings should my name be known?
Because of my age should my office end
Drifting like a seagull all alone,
Under a vast sky, stranded on sand…DuFu
Of my new additions to the collection, this is my favorite so far…I love the solitude and the vast emptiness of the landscape….
Watercolour and Inks on Fabriano Not Paper…please view large so as not to miss the details…
More Chinese Brush Paintings Here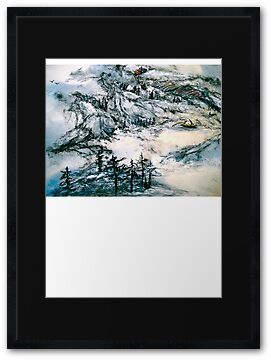 A Quiet Calm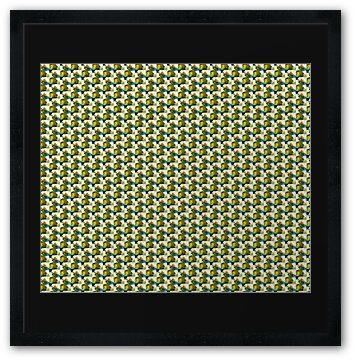 At the Edge of the Sky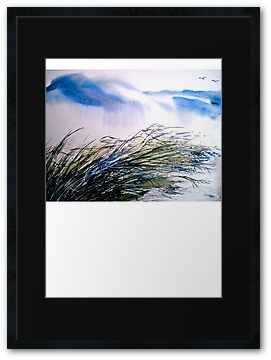 Winter…Across the Plain.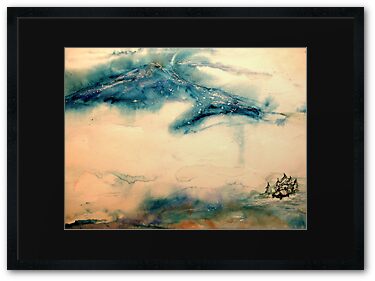 Cold Mountain Winter

On Cold Mountain

The Last Catch

Early Morning Feed

Cold Mountain

Path to the Cold Mountain