Though I understand it has other meanings, the expression "Going Home" for me means going to my home, a place I love, where I am safe and also loved…it is a haven, a sanctuary from the world, it is peace and tranquility…exactly what a home should be….in these uncertain times and things are now more uncertain than ever, home is what calls to us…
This is painted in the style of the romanticists but leaning towards impressionism…because a home is more than just a house I have placed the house far in the distance behind the grove of trees, as a place to be dreamed of and hoped for as we journey through life..
A man travels the world over in search of what he needs and returns home to find it.
George Moore..
Life's a voyage that's homeward bound.
Herman Melville
Love, we're going home now,
Where the vines clamber over the trellis:
Even before you, the summer will arrive,
On its honeysuckle feet, in your bedroom.
Our nomadic kisses wandered over all the world:
Armenia, dollop of disinterred honey:
Ceylon, green dove: and the YangTse with its old
Old patience, dividing the day from the night.
And now, dearest, we return, across the crackling sea
Like two blind birds to their wall,
To their nest in a distant spring
Because love cannot always fly without resting,
Our lives return to the wall, to the rocks of the sea:
Our kisses head back home where they belong..Pablo Neruda.
Watercolour on Arches Rough Paper
More images exploring the theme of Home can be seen below

The Backroad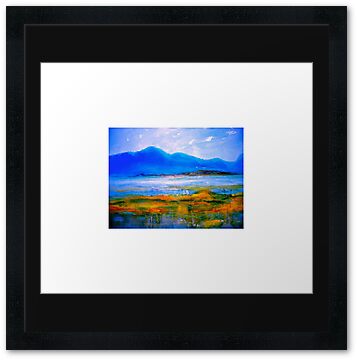 Leaving Home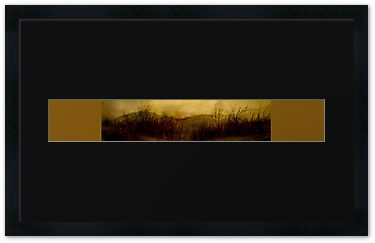 The Return of the Native

Almost Home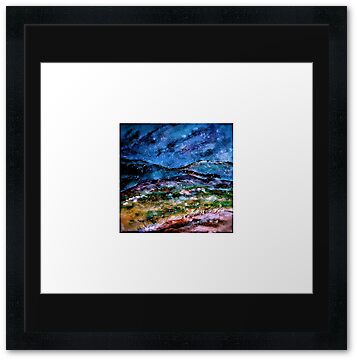 The Way Home