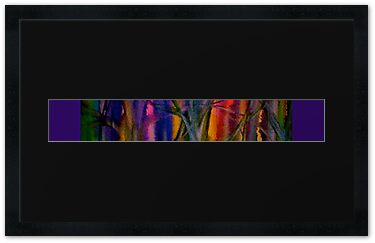 Colours change…
In the morning light red shines out bright and clear
and the blues merge into their surroundings, melting into the greens;
But by evening the reds loose their piquancy, embracing a quieter tone and shifting toward the blues in the rainbow.
Yellow flowers remain bright, and white ones become luminous, shining like ghostly figures
against a darkening green background.
- Rosemary Verey, The Scented Garden, 1981
Several years ago I had the opportunity to spend a day in Rosemary Verey's garden…it was an experience I will never forget….
Watercolour on Arches Not Paper
MORE TREES CAN BE VIEWED ON PG 4 AND 5

Imagination

Transition Time Again

Birchwood

Effet de Neige