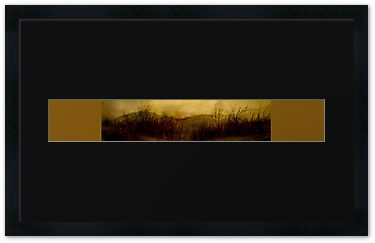 The Return of the Native takes place in Egdon Heath, a "vast tract of unenclosed wild." The stage is set in a gloomy, wind-battered area without many trees or other adornments of nature. The place is described as being "perfectly accordant with man's nature" it is neither extremely ugly nor common, but entirely singular. Egdon Heath is elevated to a place of great importance in the narrative, and is therefore introduced almost as a character in itself".
A Saturday afternoon in November was approaching the time of twilight, and the vast tract of unenclosed wild known as Egdon Heath embrowned itself moment by moment.
Overhead the hollow stretch of whitish cloud shutting out the sky was as a tent which had the whole heath for its floor.
The heaven being spread with this pallid screen and the earth with the darkest vegetation, their meeting-line at the horizon was clearly marked.
In such contrast the heath wore the appearance of an instalment of night which had taken up its place before its astronomical hour was come:
Darkness had to a great extent arrived hereon, while day stood distinct in the sky.
Looking upwards, a furze-cutter would have been inclined to continue work; looking down, he would have decided to finish his faggot and go home.
The distant rims of the world and of the firmament seemed to be a division in time no less than a division in matter.
The face of the heath by its mere complexion added half an hour to evening; it could in like manner retard the dawn, sadden noon, anticipate the frowning of storms scarcely generated, and intensify the opacity of a moonless midnight to a cause of shaking and dread..
The sombre stretch of rounds and hollows seemed to rise and meet the evening gloom in pure sympathy, the heath exhaling darkness as rapidly as the heavens precipitated it…The Return of the Native..Thomas Hardy.
Those who very kindly look at my work know by now that I almost never put people in my landscapes, but this time I felt that it was appropriate…..the figure slowly trudging home maybe Clym Yeobright returning to his native country or one of the many characters who populate the area…the heath personifies nature which overwhelms man…
I also took the liberty of showing a very pale moon, though Hardy has said in the first scene, that the heath was moonless..however I think it really sets the stage and highlights the loneliness of the heath and it's vast eerieness…
I have not read this novel for a long time, but the effects of Hardy's prose even at first reading, are indelible…upon rereading the excerpt I have added here, I think I have captured my first impressions…
Watercolour on Arches Not Paper…2662 Views..52 Favs…01/09/12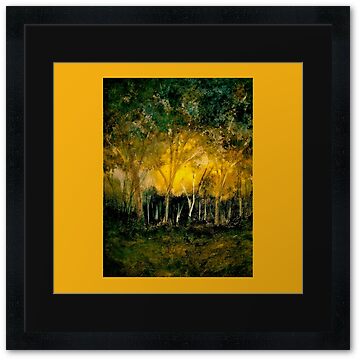 u
Under The Greenwood Tree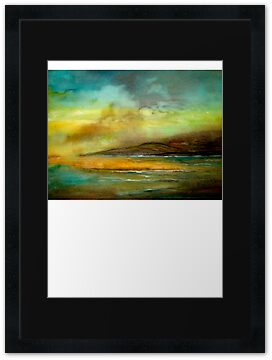 Wessex Weather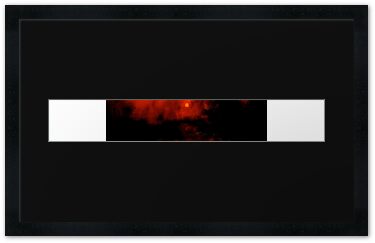 Wessex Tales 2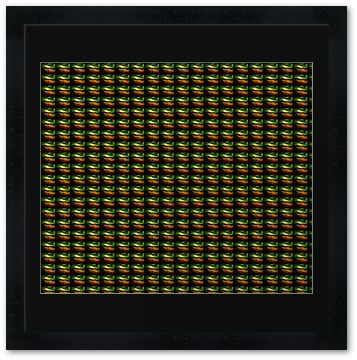 Wessex Tales

Midnight on Egdon Heath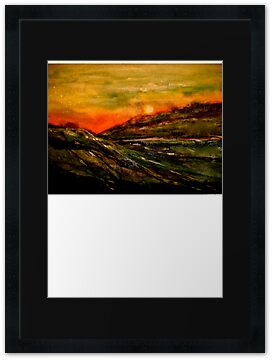 Hardy