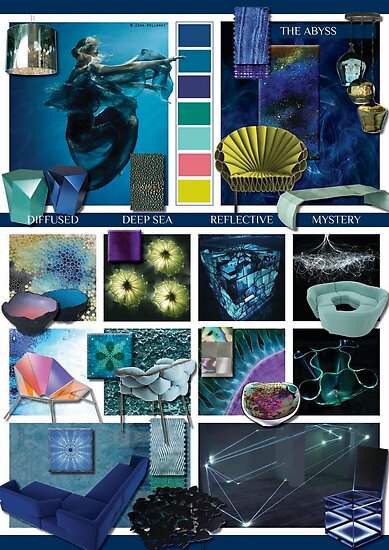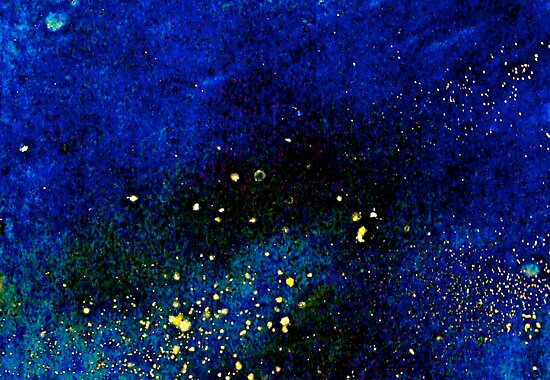 Lapis Lazuli
I was approached by a trend forecasting company in the U.K with a view to using one of my images ( Bravura..Lapis Lazuli, one of my oil paintings) as part of the colour trend forecasting…see above right..
When I queried it, I was told they considered me to be an innovator in art…needless to say I was thrilled…it meant that my work would be seen all over the world in every aspect of industry from a teacup to luxury cars and could influence the design and colours of everything in the world market….
From the company profile
They provide tangible and accurate insight into tomorrow's consumer trends, together with expertise in product design and business development to help clients increase sales revenues and profitability.
They help and advise designers, buyers, manufacturers and retailers, with a client portfolio ranging from exclusive 'designer/makers' through to large multiple retailers and international manufacturers.
They also regularly collaborate with the media to provide opinion and insight to editorial features.
To achieve this the company researches and analyses socio economic factors from all over the world including:
The political and socio-economic climate
Environmental issues
World events and social change
TV/Film and popular culture
New talents and innovators in architecture, art, science, technology and media
Above is the Trend Board which is sent out along with the trend report around the world…my painting along with FULL CREDIT is shown in the area called "The Abyss"
Copyright notice:
© All rights reserved. All images contained on these pages are © copyright protected by Janis Zroback and any use of these images in any form without her written permission will be considered an infringement of these copyrights