Novel Installation (week 1 - 18/-12-012)2
First layer of a new walk in installation – (site specific) for Healthy Planet – Books For Free..


The installation will become as it is progressed a series of self narrating novels that activate as you enter the book – stop as you leave, the walk in book will carry on narrating as the next visitor enters.


This journal will be updated as the installation is progressed & finished.
Day 4 – second week


Week 4 day 6 – 05/01/013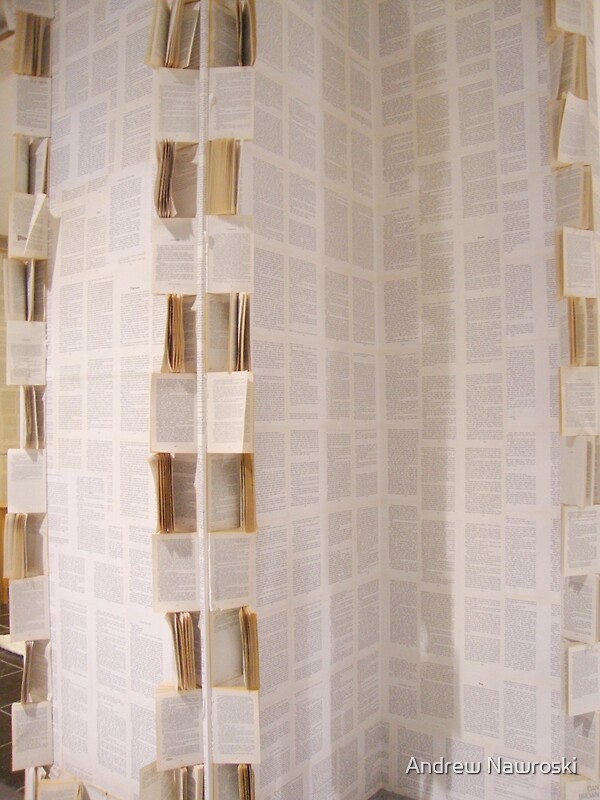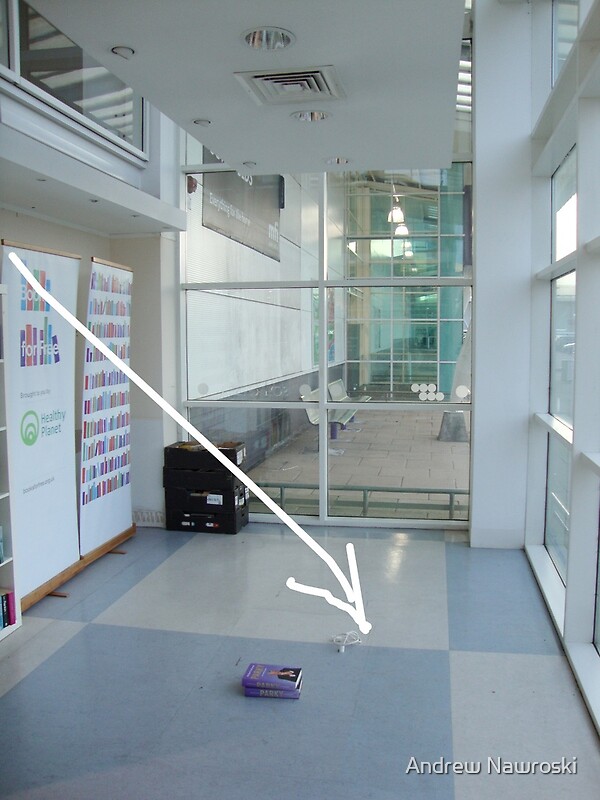 Book sculpture going here.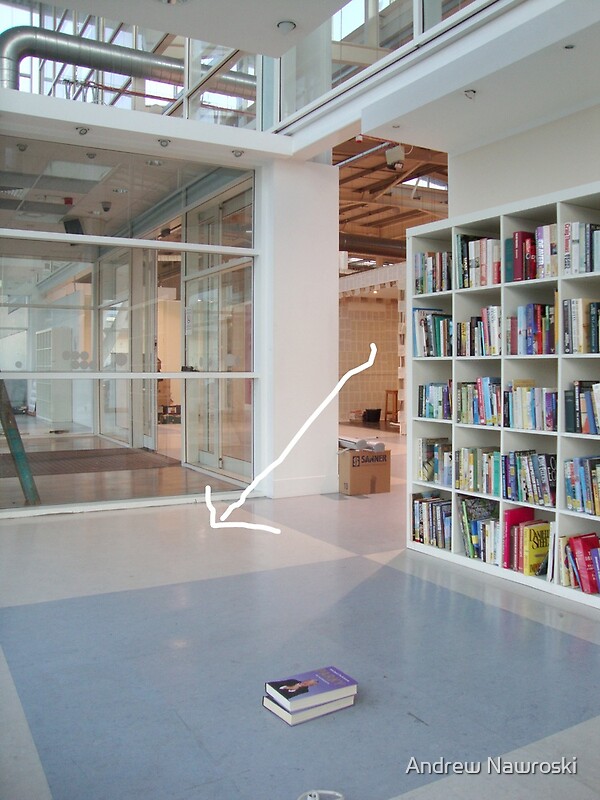 Book sculpture going there.
Installation work re-commencing 12/02/013.


13/03/013


21/03/2013 front window display.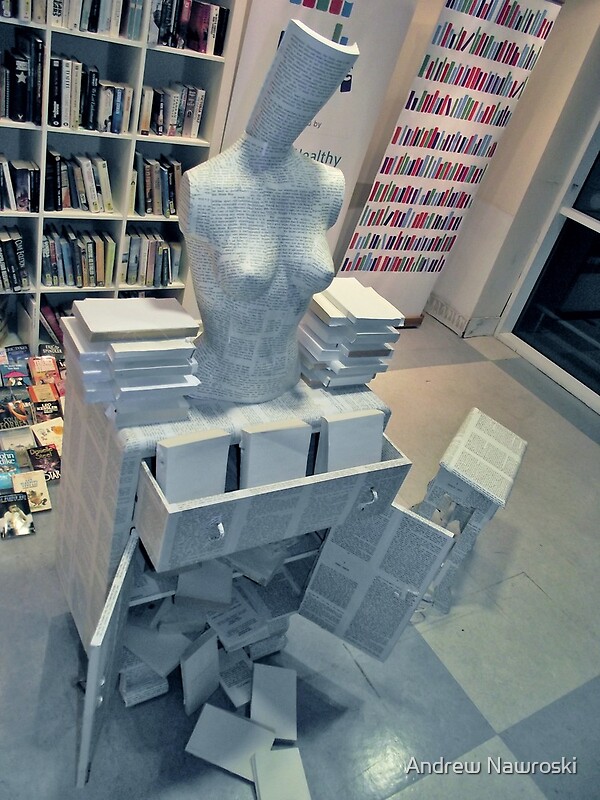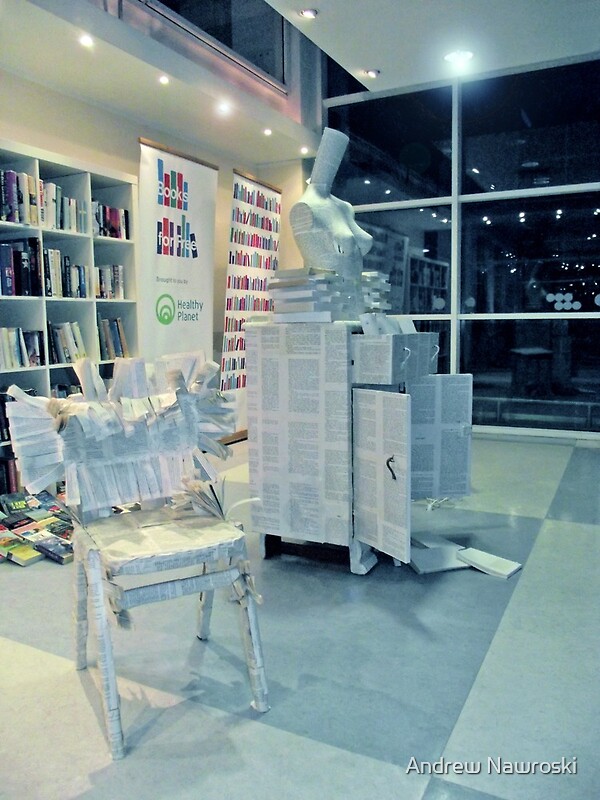 22/03/2013 installation corner.