With dusk approaching, the sun becomes a prolific and masterful artist along Namibia's Skeleton Coast. Each moment evolves his repertoire of colors, shadows and shapes. And if you are fortunate enough to travel the Skeleton Coast, each blink of an eye and turn of a head will astound you with yet another creation in his gallery of sand and light.
Shot handheld using:
Canon EOS 40D
Canon EF28-135 f/3.5-5.6 IS USM lens
Moments later, as the sun realizes he's losing his battle with night, his mood changes and he trades his pastels of light for brooding tones of shadow and darkness.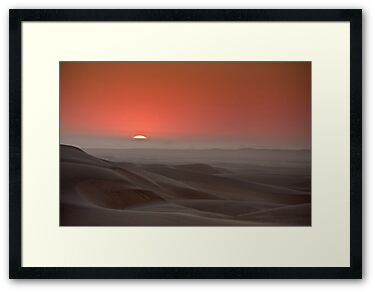 Featured by the groups
Wild Africa April 17 2011
Favourite Places You Take,Make or Paint April 21 2012
Serenity May 1 2012
Top Ten Challenge Winner
Wild Africa African Landscapes August 2011
---