Ursus maritimus, Cape Churchill, Wapusk National Park, Manitoba, Canada
With miles to go before they sleep,
Do we not have promises to keep?
To experience late fall in Cape Churchill is to wander between hope and promise. For the few humans who make the journey, we hope to see polar bears in all their natural majesty. The land and its special creatures readily fulfill their promise. But for the many bears who gather here, following footsteps left by their ancestors throughout the centuries, they hope the promise of ice comes in time to beckon them onto frozen sea… their only hope for sustaining the simple promise of life.
For simple, everyday tips on How to Live Greener and help renew a promise to the future of the polar bear, please visit Polar Bears International website.


I'm donating 50% of profits from all sales of my Cape Churchill images to Polar Bears International.
Canon EOS 300D (the original Digital Rebel) with Canon EF75-300mm f/4.0-5.6 IS USM lens
Focal length 300mm, Exposure 1/400 sec at f/7.1, ISO 400
Handheld with beanbag support
And yes, all survived and performed in temps below –20ºF/–30ºC
Thank You… 2133 views as of November 7 2012
Featured by the groups
Just Fun November 19 2010
You Big Softy November 22 2010
Nature In Its Entirety January 15 2011
Just Pure Nature January 15 2011
JPG Cast-Offs January 16 2011
300+ Go Long! January 16 2011
A love of CANON January 17 2011
The Best of Red Bubble January 18 2011
Top Shelf Wildlife January 21 2011
Baby Wildlife of the World January 30 2011
Bubblers' Weekly Challenge Group February 4 2011
Where on Earth is This? February 7 2011
Charity for Animals May 11 2011
Featured For A Challenge June 9 2011
Absolute Clarity September 6 2011
Amazing Wildlife September 9 2011
The Best of Anything & Everything September 10 2011
Love these Creatures special feature on the group's home Page of March 20 2012
High Quality Images May 4 2012
PostCard Style June 9 2012
The World As We See It Or as we missed it January 31 2013
A world of EOS October 21 2013
The #1 Challenge Winner in
Bubblers' Weekly Challenge Three February 2011
Quality Art & Photography A set of three April 2011
A Meaningful Moment My Most Inspired Favorite Photo August 2011
A world of EOS Negative Space February 2012
Absolute Clarity Three of a kind September 2012
Top Ten Challenge Winner in
Amazing Wildlife Babies with their Mother December 2010
Featured For A Challenge Cold? You must be kidding June 2011
JPG Cast-Offs BEST OFF: First Half Features July 2011
Art and Collectables Animals in the Wild August 2011
Canon Photography Your vs My Camera – x00D's Aug 2011 (group now Fine Art Photography by Canon)
Baby Wildlife of the World Favorite Image – August August 2011
Art 4 Charity Animal Art Charity August 2011
Baby Wildlife of the World Featured Works Only Challenge September 2011
The Addicted Photographer Three of a Kind October 2011
Awesome Wild Animal Kingdom Bear & Monkey Challenge January 2012
A world of EOS Animals with their Young September 2012
Canon Photography Only Minimalist Photography October 2012 (group now Fine Art Photography by Canon)
The World As We See It Or as we missed it February Challenge February 2013
Also designed for iPhone/iPod, stickers and clothing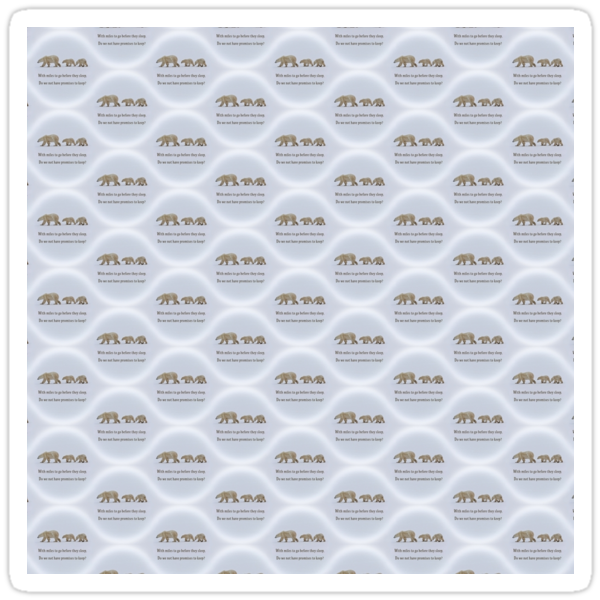 ---