The sun sets on Boston, nightlights from Cambridge dawn in the reflections on the river and a sea of diamonds light her way along the shore.
A garden of light will open to the public October 3rd but the sight of unknown lights in the distance October 1st begged investigation. I walk this path so often so never thought I'd find "Lucy" setting up a display and testing lights as dusk cast the perfect backdrop.
The Lucy Light Forest is an interactive light and sound experience created to celebrate movement and the women who love it. The forest is a bit larger than a football field and consists of more than 10,000 solar powered LED lights. Amber hues of light and complementary tones of sound are activated by movement through the forest along the DCR's Charles River Esplanade.
"Look for the girl with the sun in her eyes And she's gone…"
October 1 2013, The Esplanade, Boston, Massachusetts USA
Canon PowerShot SX50 HS
Focal length 4.3mm (24mm SLR equivalent), 1/13 sec at f/3.4, ISO 400
Featured by the groups
We Sell Art… Best of the best art October 3 2013
The World As We See It Or as we missed it October 3 2013
You Got It, We Want It October 3 2013
High Quality Images October 4 2013
The Woman Photographer October 5 2013
Roadways, Highways, Stairways and Byways October 6 2013
BassenThorpe Gallery October 6 2013
The World As We See It Or as we missed it Photo Of The Week – 1st Runner-Up October 6 2013
Life as Art by Canon October 7 2013 (group name now Fine Art Photography by Canon)
Snaptacular October 27 2013
Top Ten Challenge Winner
Roadways, Highways, Stairways and Byways Public Sidewalks October 2013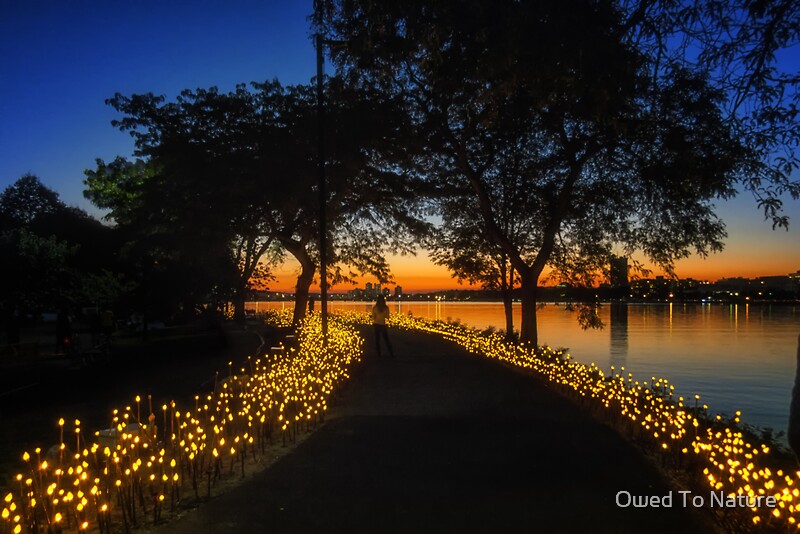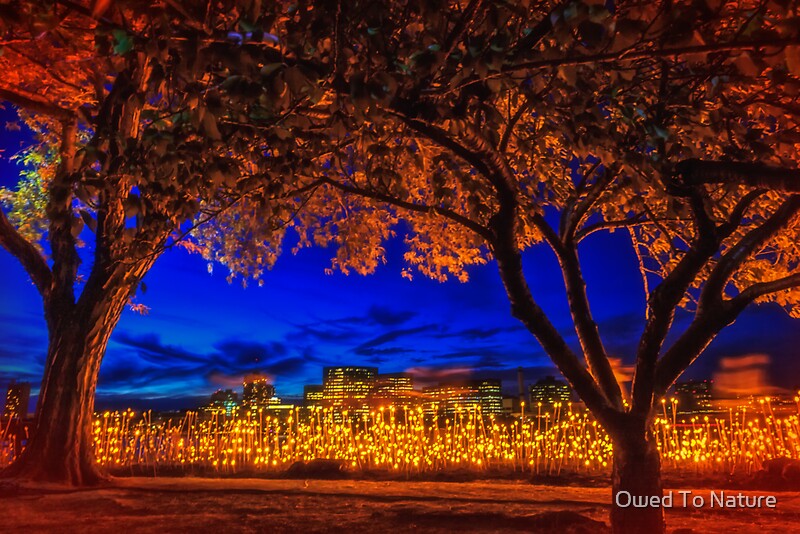 This image is also featured in the calendar Falling Light as the month of May…

---