Bangor Marina, Bangor Co Down thriving seaside town with the largest boating marina in Ireland. A far cry from the days of WW2 when the ships and boats for the D-Day landings were gathered here..
From Belfast Lough to Normandy on D-Day
A list of some of the Allied Ships which gathered in Belfast Lough prior to departing for the Allied Invasion of Occupied Europe on 6th June 1944.
They included:-
HMS Hawkins cruiser
HMS Glasgow cruiser
HMS Black Prince cruiser
HMS Enterprise cruiser
HMS Bellona cruiser
HMS Camponia
HMS Empire McAndrew
HMS Erebus monitor
USS Arkansas battleship
USS Texas battleship
USS Nevada battleship
USS Quincy cruiser
USS Tuscaloosa cruiser
USS Baldwin destroyer
USS Saterlee destroyer
USS Jeffers destroyer
USS Gherardi destroyer
USS Glennon destroyer
USS Plunkett destroyer
USS Amesbury destroyer
USS Blessman destroyer
USS Butler destroyer
USS Herndon destroyer
USS Schubrick destroyer
USS Murphy destroyer
Montcalm cruiser
Georges Leygues cruiser
Soemba gunboat
.
.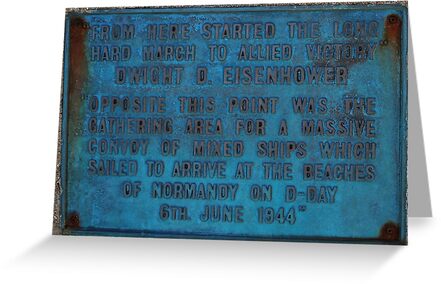 Nikon D-60