I've had two more card sales! It does feel wonderful when people like your work enough to want to buy it! Thank you to the lovely people who purchased my cards.…
RUFFLES
This poppy seems to be my most popular image with 382 views! I'm just delighted.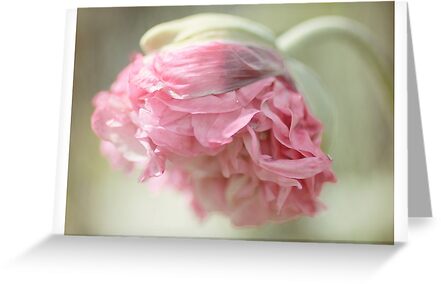 FORGET-ME-NOT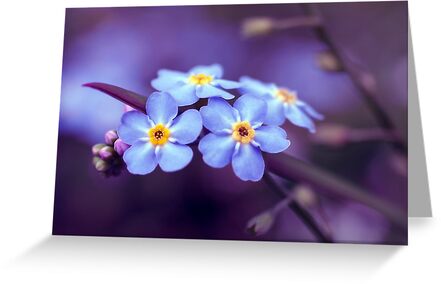 GOLDEN GERBERA made the top ten in the One Single Flower on Display challenge (The Power of an Image That is Not Too Busy).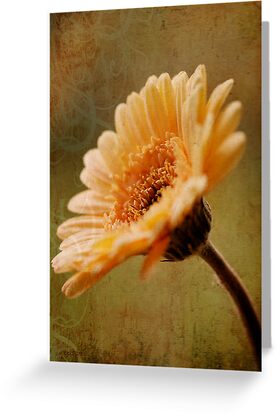 NOW, ITALY AND OTHER STUFF…
On 27 June this year my husband and I celebrated our Silver Wedding Anniversary. OMG I can't believe so much time has flown by, and I don't want to dwell on how old that actually makes me!!
Obviously, we couldn't let such a milestone go by unmarked. So we took the girls out of school and we went to Italy. I've always, always wanted to go Italy. And it didn't disappoint. I fell in