Officially it's slightly more, but I went to Belarus when it was part of the USSR, and I don't personally count the Vatican, and anyway it's a much cleaner title.
A-ny-way, for my 30th I popped over to Japan to see what was happening, and basically there was a lot happening. And I got well carried away taking pictures of stuff. From Sadako's paper cranes in Hiroshima to snow capped Mount Fuji, and a fair few other places in between, we Bullet-trained our way around the country like eager eyed nutters, drinking in the difference.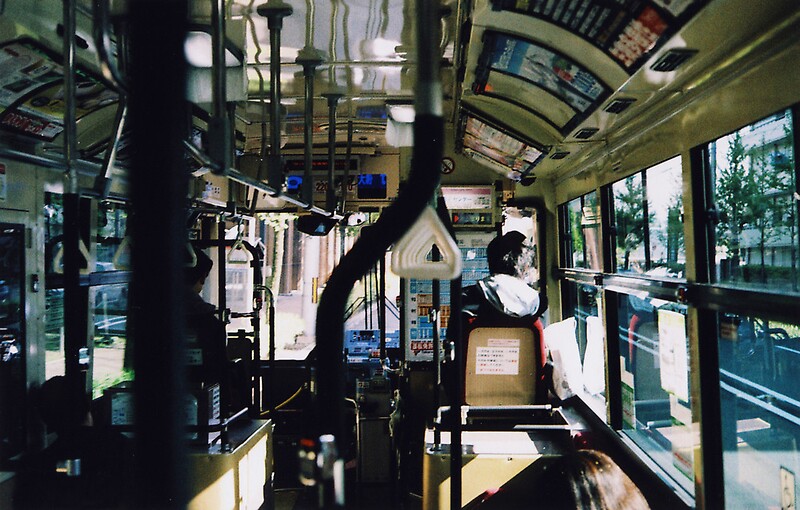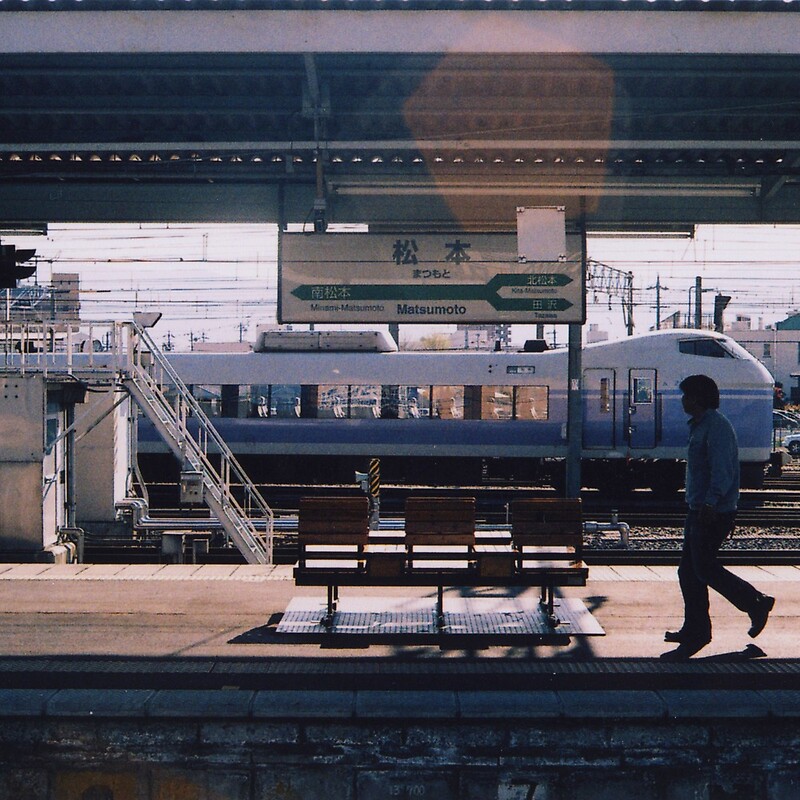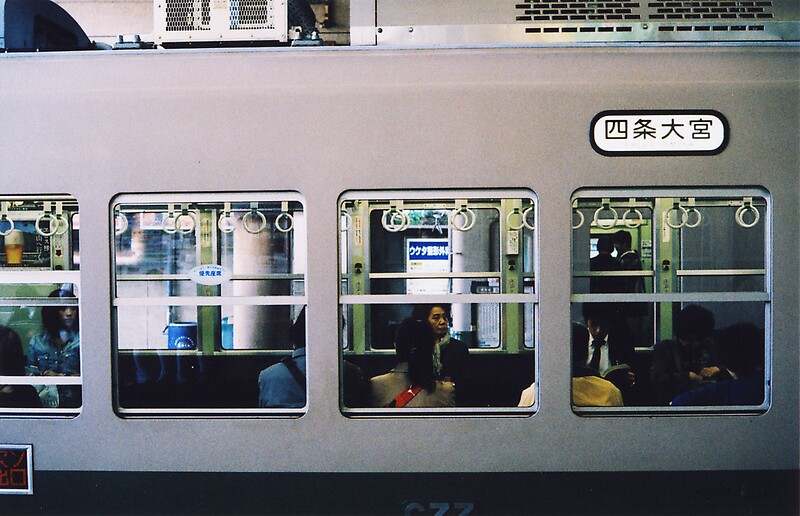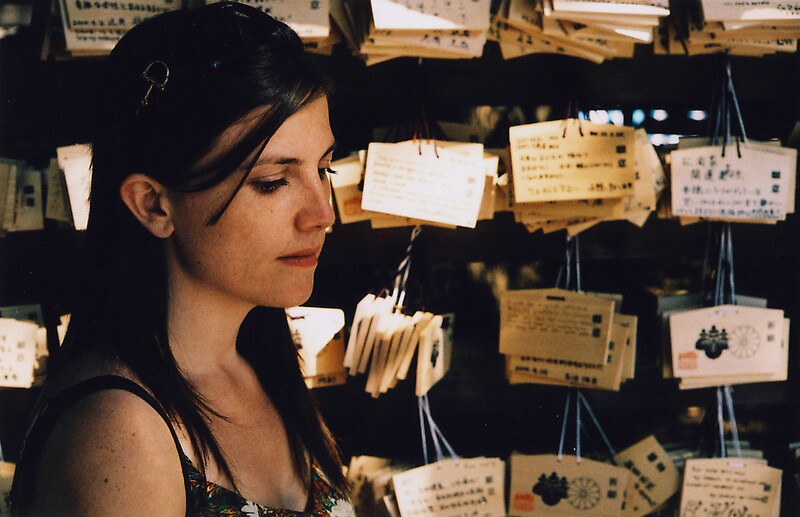 Although I have to say, it wasn't as different as I'd expected. The country is so efficient everything just works and the fact the script isn't your own is barely noticeable, so travel is quite easy. In India you need to set aside a day just to buy a train ticket. Despite that, it was an awful lot of fun.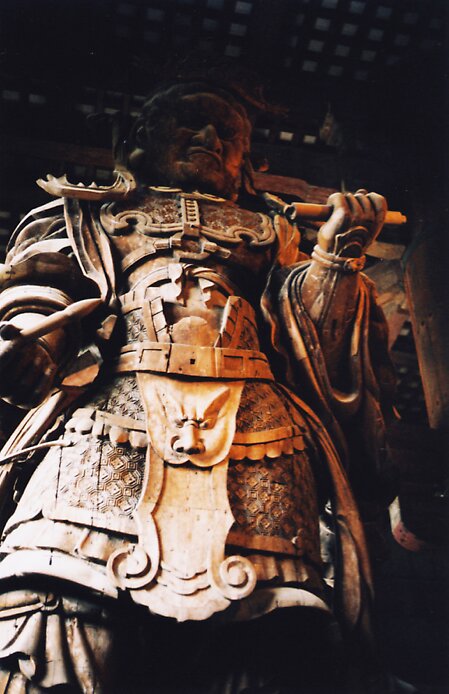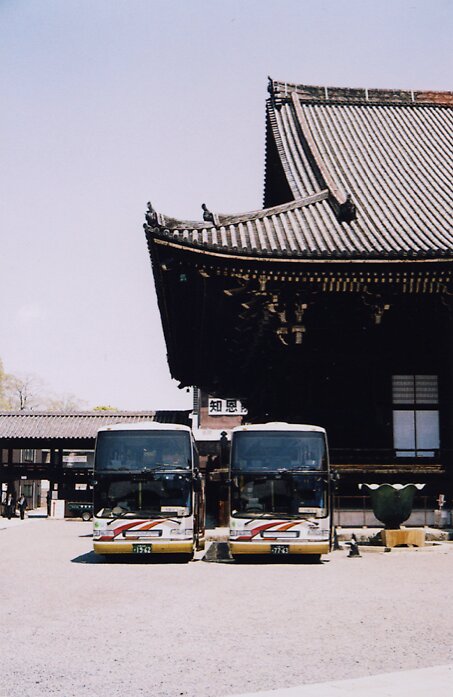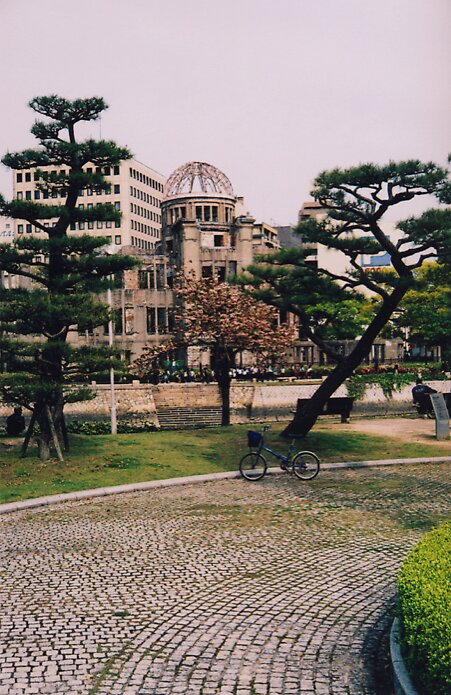 The A-Bomb dome, and some cherry blossom, Hiroshima.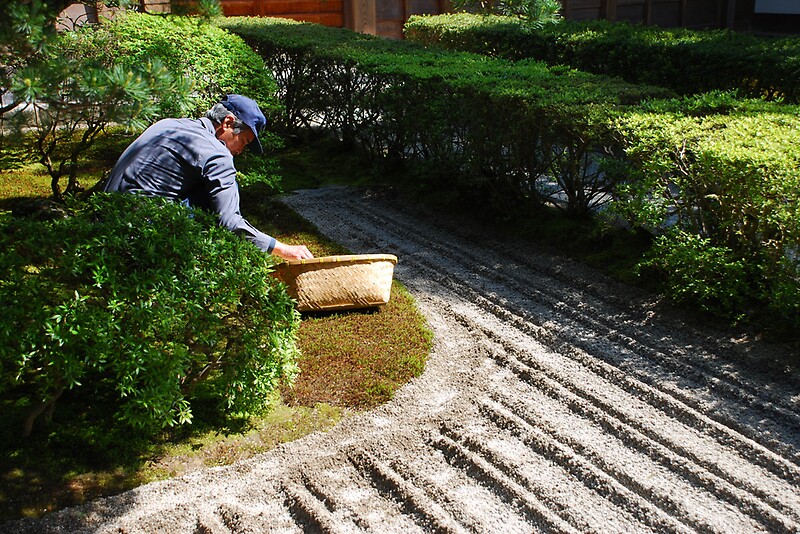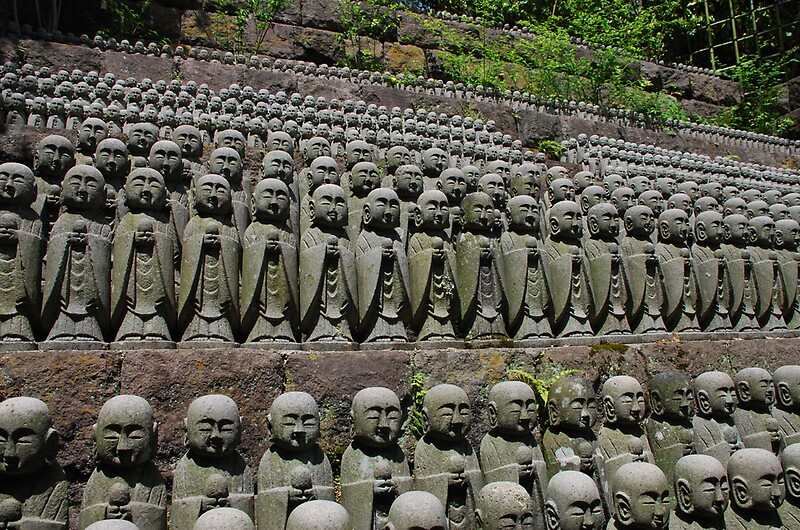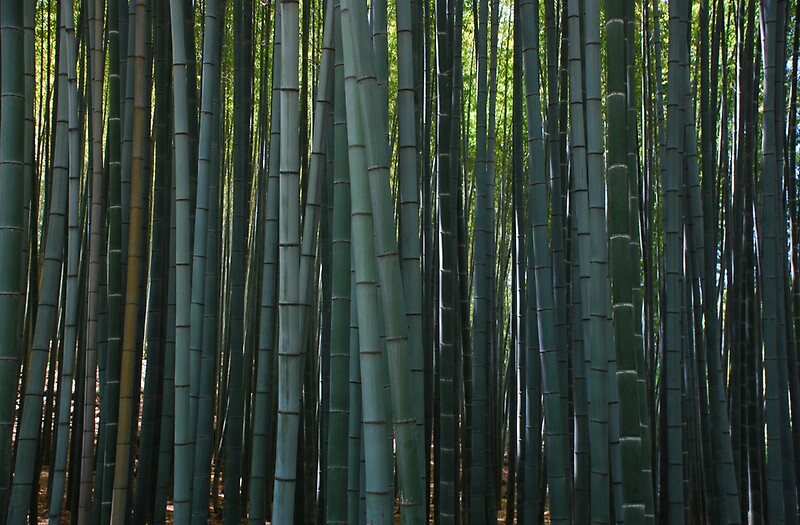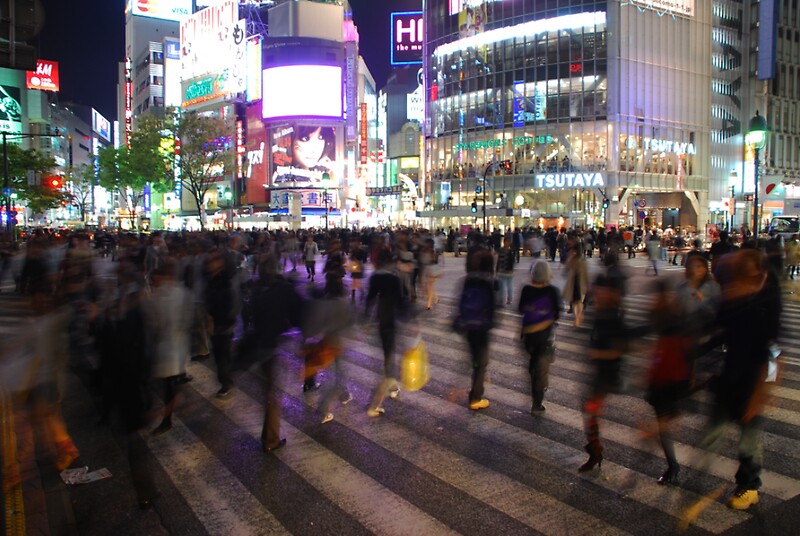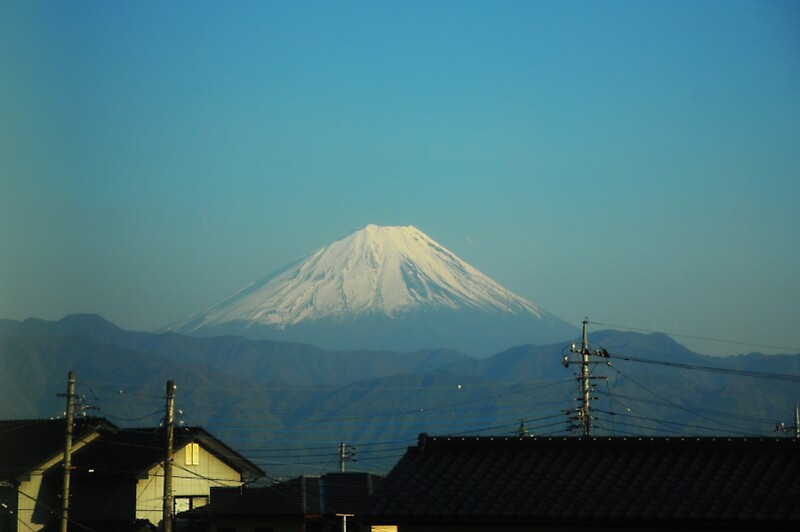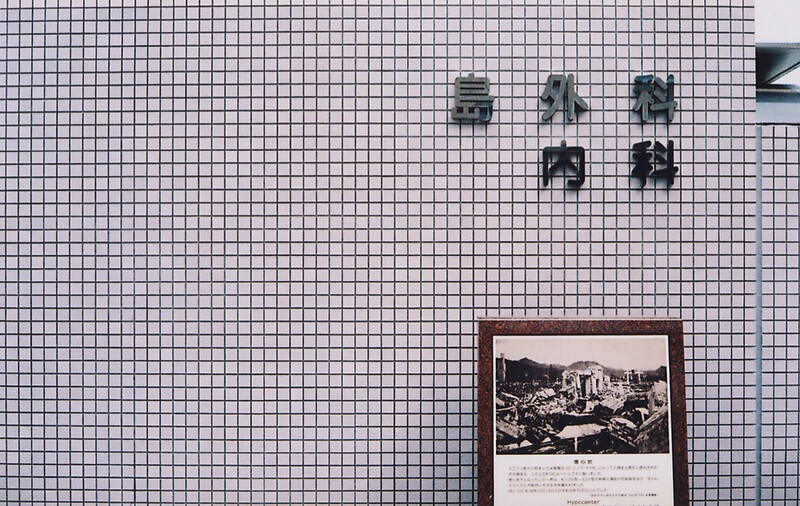 The first nuclear weapon exploded 500m above this point.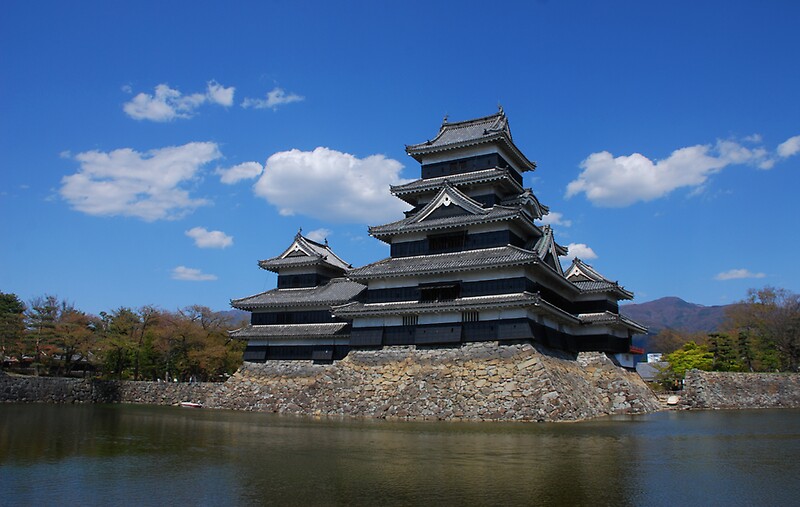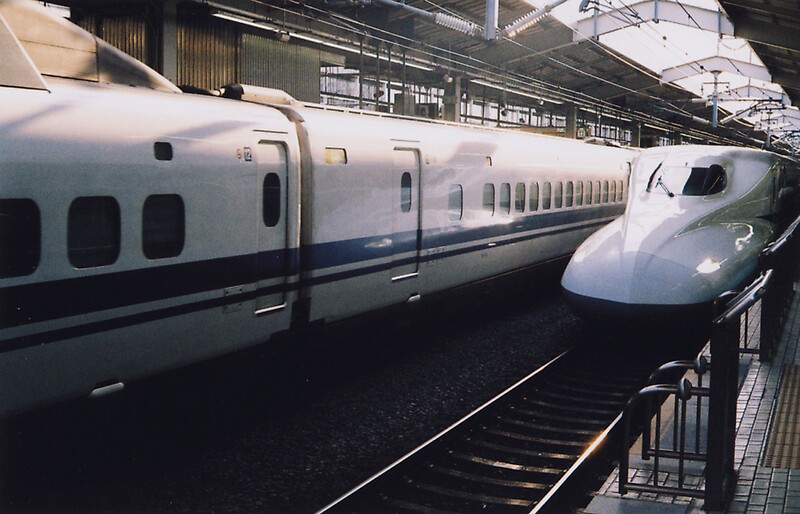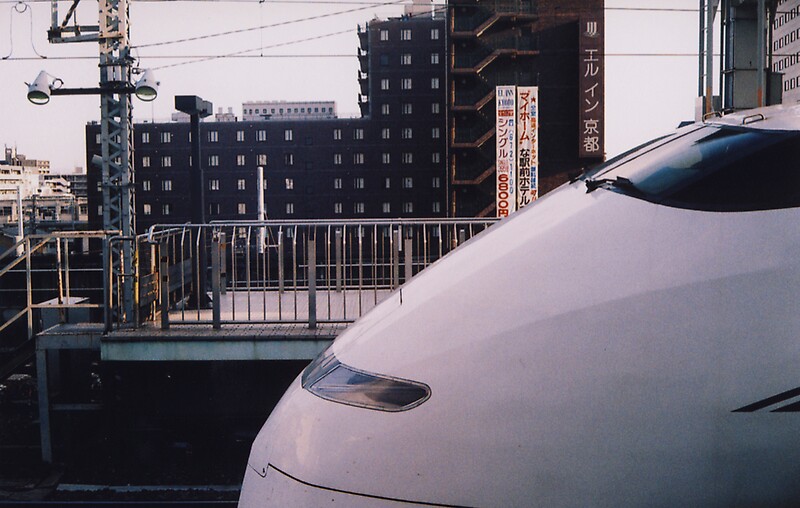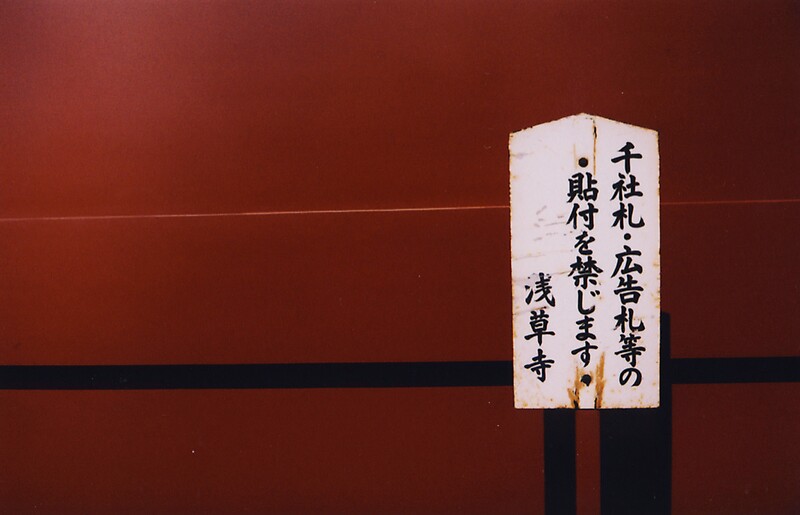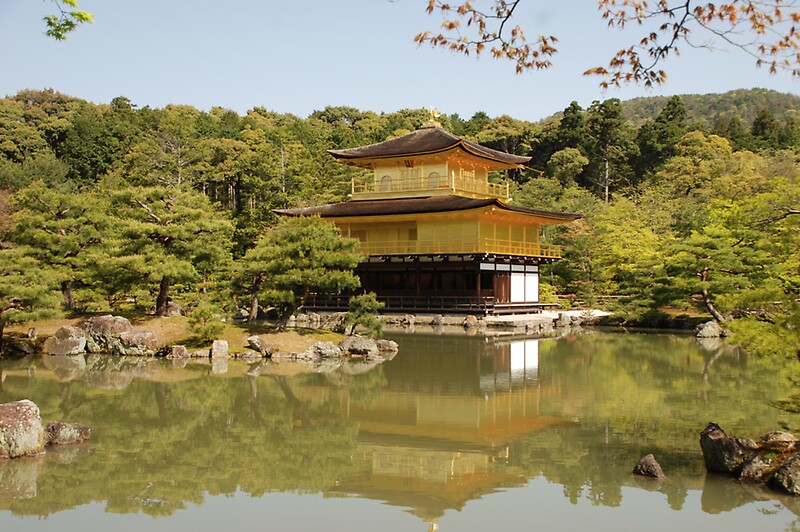 It's possible to get carried away.