Stitched 4 - NewsPipe for Designers and TeeHeads

We're really taunting you here, it's so close you can taste it….

Here's an excellent read, it's an interview with former DemoStore winner and RedBubble design wizard Nick Ford. He's good you know, and he wants Mike Patton to come to dinner. Mentalist.
And look….. but shhh, but don't actually shhh, get excited instead.



Here's a man who knows all about self promotion, NoFrillsArt, and I bet it's helping his sales too. I'm going to send him US$10, that'll help and all.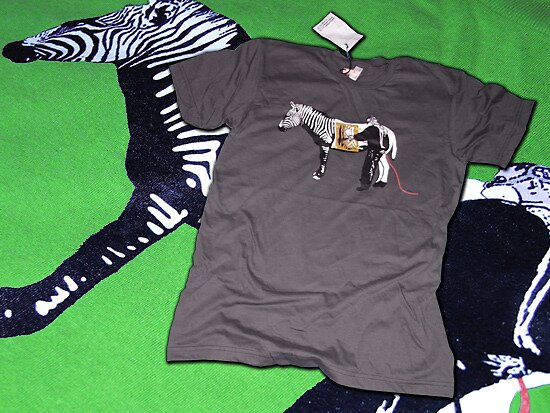 If you go over here in the Tee HQ forums you can see how blueskydesigns got from this:
…to this…
…using only INFINITE SKILL. Check it.

You should have seen this by now, if not, marvel….

Don't forget, if there's a shirt you want to throw praise on, an interview you've written, a tutorial you want to give, or some comedy words you want to thrust unwittingly into the public, let us know, and we'll give you stuff and make you famous.
Big up to Cathie T and the Tee HQ Group for assistance this week. Keep it coming.
Watchlist and don't miss a NewsFact again.
Now, what cool shit have we forgotten?