Stitched Three Point Two - The Hood


Hello World, what's happening?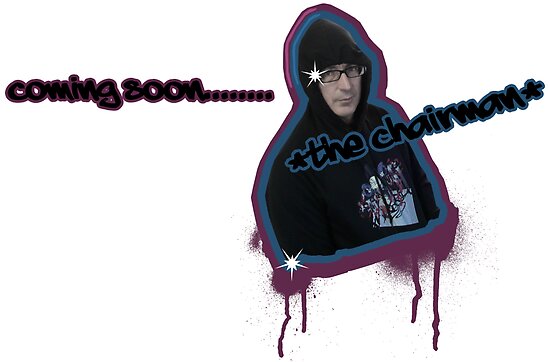 This is too exciting for other words really, but soon you too will be keeping warm and avoiding CCTV just like the Chairman here. Graphic is Drip by Mesi.

We're closer to home with crap today, first up, Troy (no idea if that's a man or a woman) bought this excellent bread for me from a mad baker: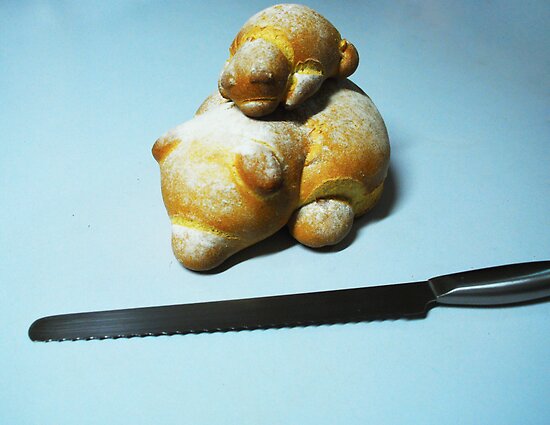 It is some kind of breadbear family. They were delicious.
And this is what dust looks like in the grooves of a record: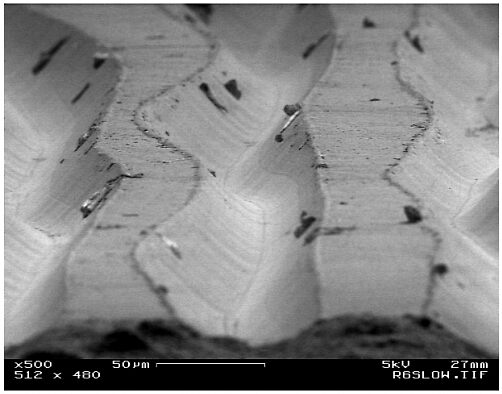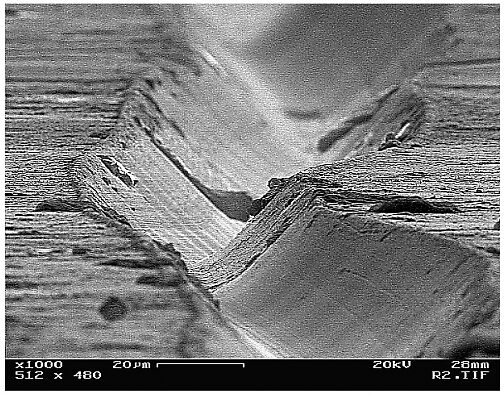 DON'T LET YOUR RECORDS GET DUSTY YOU PIGS.
Don't forget, if there's a shirt or illustration you want to throw praise on, an interview you've written, a tutorial you want to give, or some comedy words you want to thrust unwittingly into the public, let us know, and we'll give you stuff and make you famous.
Watchlist and don't miss a NewsFact again.
Anything happening in your life?