Whooooooooopp!! Today has been a reaaaally good day :)
I have sold two posters from here, thank you sooo much to my anonymous buyer- this is my first sale from here that isnt cards! They bought: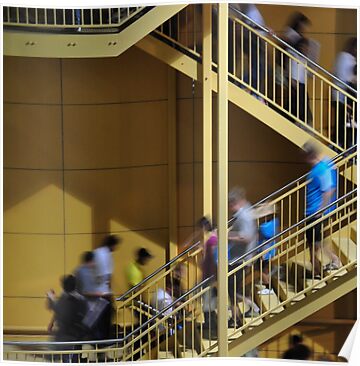 and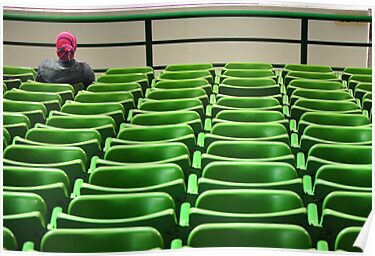 I also joined 1×.com about two weeks ago, it is a really inspiring community as it literally checks each photo before publishing them on the website. This pushes the quality of the work right up and as a result, I was very pleasantly surprised when my first photo got published! See it here
I have decided to start a 365 for my new lens- all photos in it will be with the 85mm :) The aim of this is to get me loads of practice with it and to really explore what I can do with it. I might not share all of the images on here as I'm sure many of them wont work very well! I will be keeping a book of them though :)
On top of all this, it was a lovely day sailing today!
happy happy happy :)
What good things have happened for you today?