B/W version – Available in naff colour version too…
Check 'dis…
In the futa' the distant futa'… in the year 2000 they build a right solid mechanoid musical instrument to 'elp heal the world…
respect… the world is rightly mighty and all that…
oh yeah yo' be checkin' its digits… neva befo' has such a giant and powerful musical triangle been created… its note has been known to make the sun shimmer in i's sound wave… right?
I's keyboard wings have like a, 200 octave range… thats betta than that guy from The Doors aye?
And he been known to change a G string in less than a second… aye?
The world needs healin' and movin' and this music system is boss protecta!
Boh robot selecta!
click here for Big Close Up Shot journal entry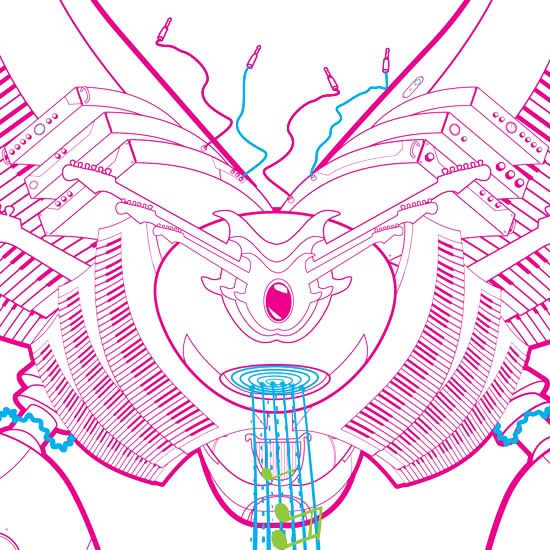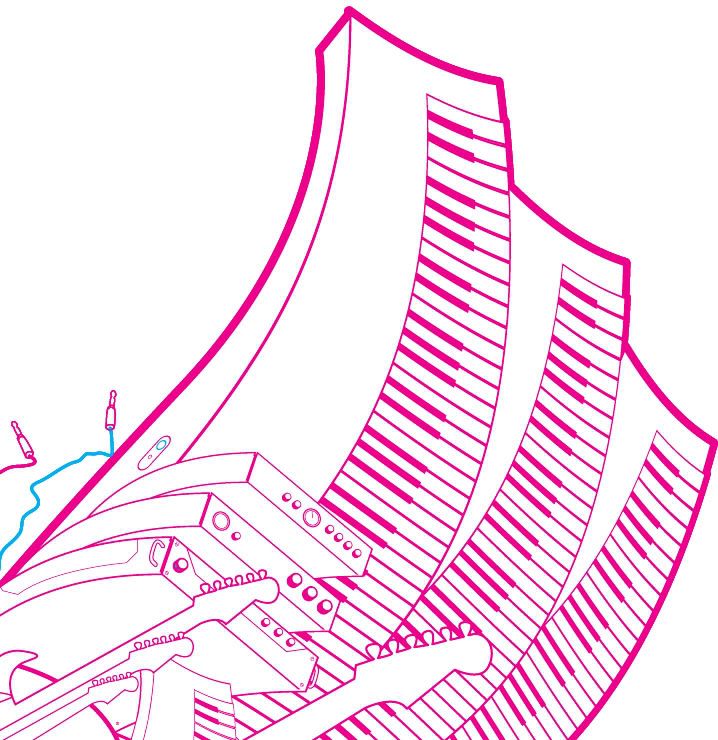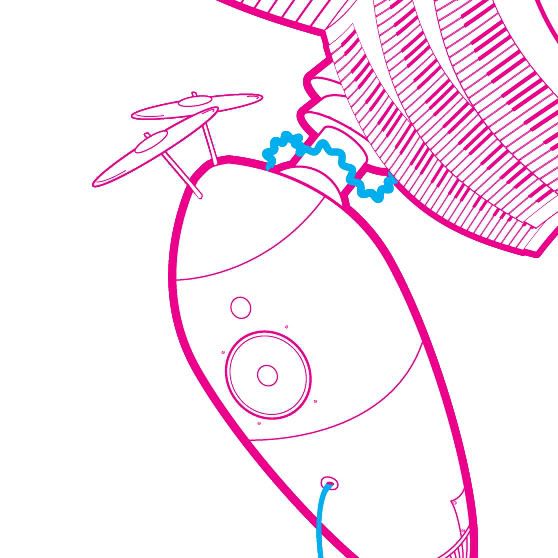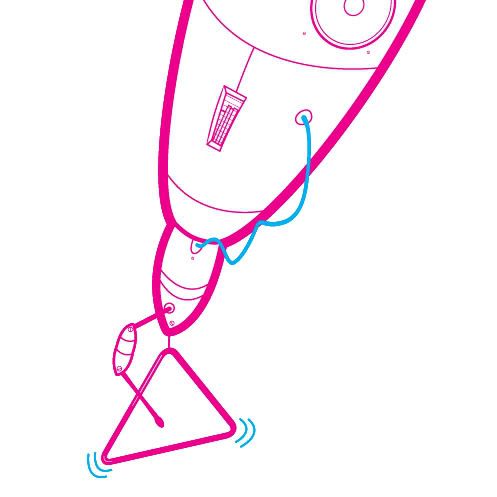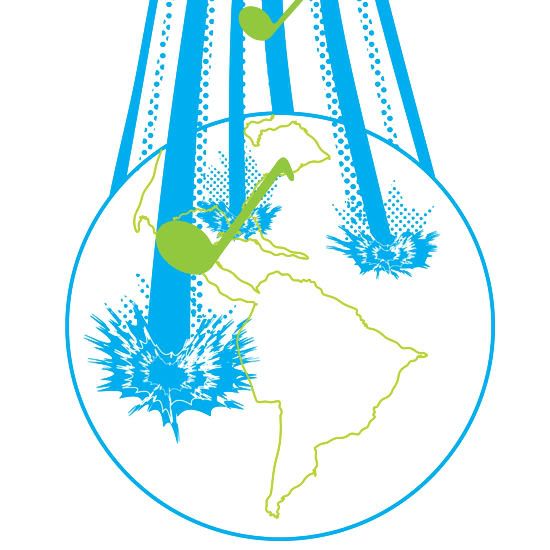 -
Buy The Badge – Protect your nipples!