A valley and road down the mountains north-west of Sa Pa, Viet Nam.
Despite being shot with a point and shoot. Standing up there and gazing down the valley was quite meditative and calming. I remember my guide getting itchy feet because I wanted to stay so long.
Pentax Optio SV
178 favourites as of 21/10/2013
Featured on the RedBubble Homepage 08/10/2011.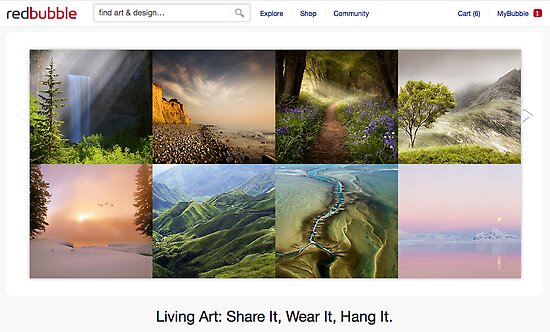 Before leaving the sunset behind,
Before the thunder;
Stormy weather…
Before the rise of new soul
Before the Earth…
Time to Heaven.. !!!
July 6, 2011
Erhan OZBIYIK
Dedicated for the wonderful shot of Jordan Miscamble…
http://www.redbubble.com/people/jedi
Thankyou Erhan for your wonderful prose!