Taken from a park that looks across the Swan river on to the gorgeous Perth skyline. Still no tripod so have been lying in mud for the last hour or so..;-) Still, I enjoyed photographing this lovely city.
-
Perth, Western Australia
-
Canon EOS 450D
-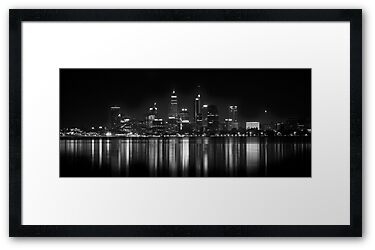 -
FEATURED IN: BLACK AND WHITE NIGHT PHOTOGRAPHY, WELSH ARTISTS and Australia – from the Outback to the Coast Groups.