This piece is very important to me, after a loss inspiration this past summer…times are hard now, but I am looking to my art once again for solace…It brought my work back to life. I have found solace again. It feels like a new day…
I really did enjoy working on this piece through the sojie 14 workshop….
Media Used: pastels, charcoal, coffee, toothpaste on mi-teintes paper 12 × 18
A translation of Anthea's piece, 'Be Careful What You Wish For' for SoJie 14.
I have a detailed journal entry filled with the WIP images, located here.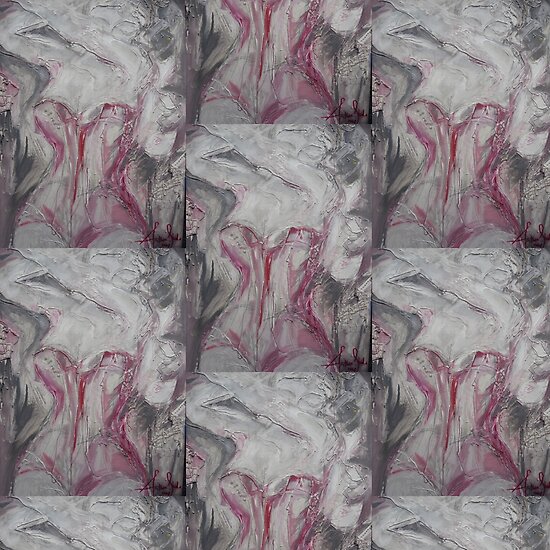 Be Careful What You Wish For
by Anthea Slade