Northern Landscape Magazine Article
Northern Landscape Group run by João Figueiredo produces an online magazine each month, highlighting members work and publishing articles on photography as well as general interest about the northern countries of our planet. Last year in Solo Exhibition Group I had the opportunity to produce a work in one of their workshops, the result of this endeavour was Turning Back the Doodlebugs.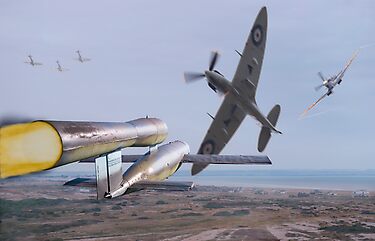 In the January issue of Northern Landscape Magazine João has kindly published an article explaining the inspiration for this work with links on how it was created. The magazine is a very interesting read and if you live in the northern countries of the world why not join one of the most exciting and lively groups on RB. If not the magazine is well worth a look anyway.