Hi, thanks for stopping by!
---
Check out my very own website One Chick. One Camera.
---
My photos are for sale here as greeting cards, framed prints, matted prints, canvases, etc. Have a peek. See if you like something.
Worldwide shipping is available. How cool is that?! All nicely packaged and shipped right to your door. Anywhere. Well, to 70 countries anyway.
I hope to have new work on here soon, so check in with me again.
Share my website:

---
I'm very excited about my Challenge Winner and Featured Photo in Photography 101:
And my featured photo in Architecture – British Isles: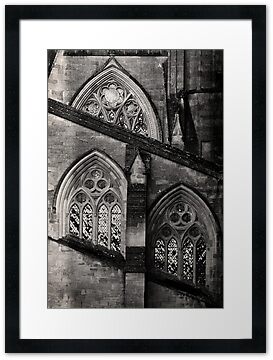 And my featured photo in Proteas, Leucadendron, Leucospermum, Orothamnus & Serruria: