A typical overcast day in Snowdonia, Wales with another brave farmhouse standing up to the looming mountains beyond.
Nikon D700, 105 mm macro lens, ISO400, f/11, 1/320 sec, -1step. Cropped, dodged and burned in PS CS5, with tonal mapping in Nik HDR Efex pro.
Taken the same day as my House on the Old Road but a little further on.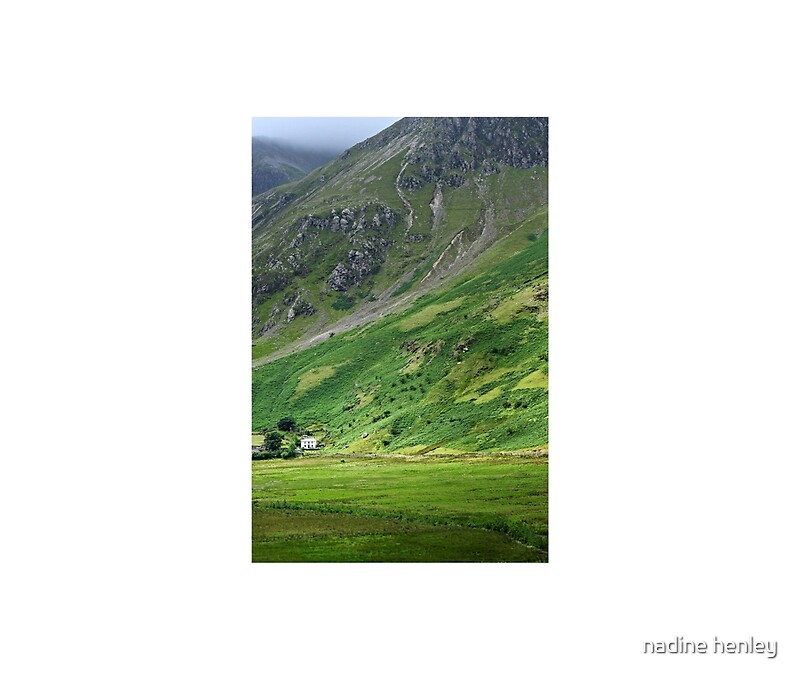 SOLD 2 GREETING CARDS
FEATURED IN WALES, RICH IN BEAUTY GROUP