I'm usually too cowardly to enter competitions but I did enter the Perth Royal Show Photography Competition this year and I heard today that I had FIVE accepted for exhibition. So exciting!
These are the ones that made the cut:
Bee eater in Dreamland

Exquisite dancers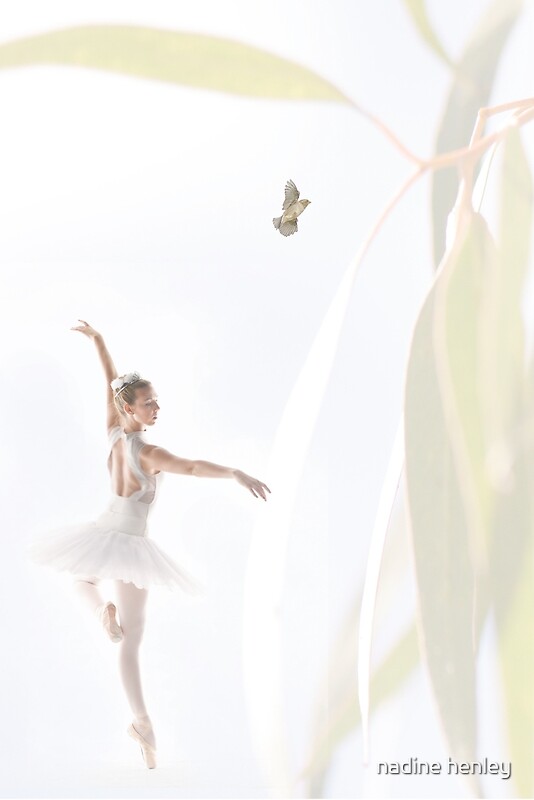 Male and female

At the bird sanctuary

Sedge and swallow

A red letter day!