Bright orange is a color of warmth and energy and orange roses convey the desire and fervor that the sender feels for the recipient.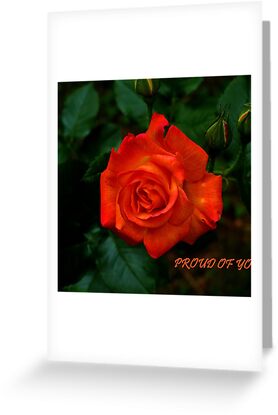 These bright rose blossoms also can say "I'm proud of you."
Taken from my garden in Port Hardy, BC Canada on the north coast of Vancouver Island with my Lumix Fz-50. Thank you for viewing.