☻Hello and thank you for taking the time to visit my RedBubble page! Here's a little about me… I worked as a photographer in a studio for 2 years around 1996-7 and took mostly portraits, weddings, and some family reunions. But not for long, I grew tired of it and wanted to explore more of my creative side of things that I will enjoy and still make money doing it! I went back to school and pursue my love in Fine Arts and emphasis in Graphics Design, Digital photography, Painting, Sculpting, and Silk screening. During and after my schooling, I starting remembering the passion I have for photography and realized how much I miss it, so I began shooting again and have been doing it ever since. (6 months plus) I've always loved photography ever since I stop modeling many moons ago and found the thrill of behind the camera instead of in front of it. I also now loving the digital evolution because, I love Photoshop and love manipulating images to make it even more interesting. So now I'm a freelancer as a Web/Graphics Designer and Creative Photography.
►My Website: NetMonk.com
▓▓▓▓▓▓▓▓▓▓▓▓▓▓▓▓▓▓▓▓▓▓▓▓▓▓▓▓▓▓▓▓▓▓▓▓▓▓▓▓▓▓▓▓▓▓▓▓▓▓▓▓
▼Below is a few of my most recent work ready to view so please check it out and all comments are welcome and appreciated!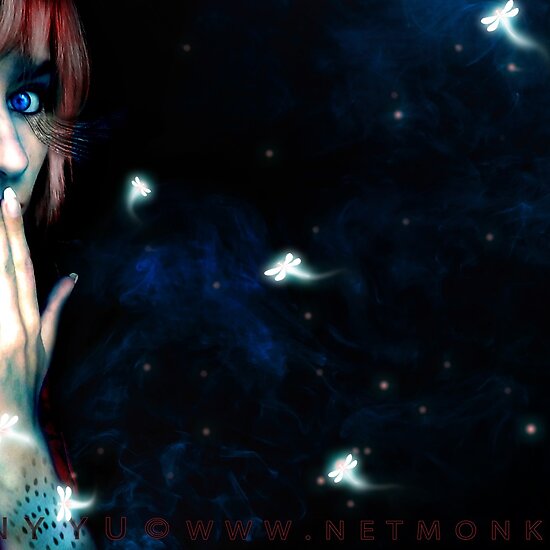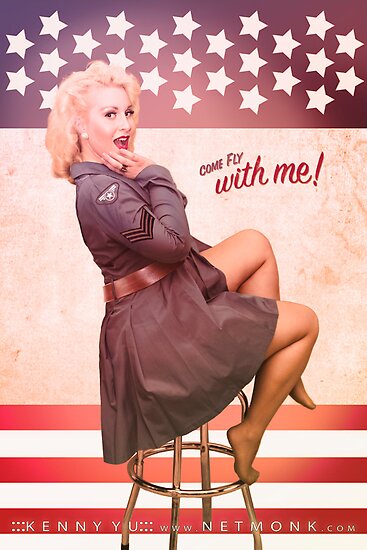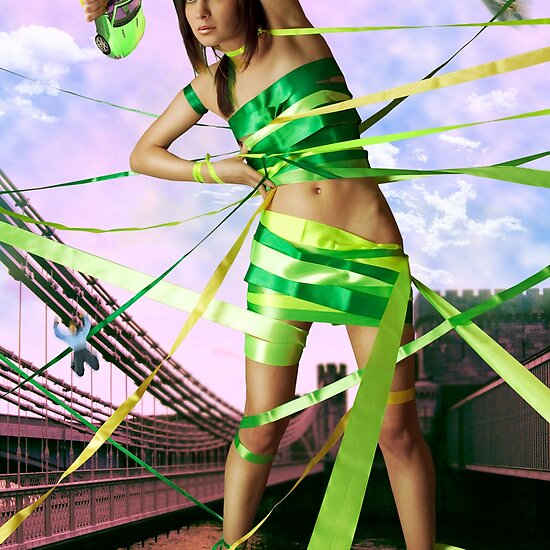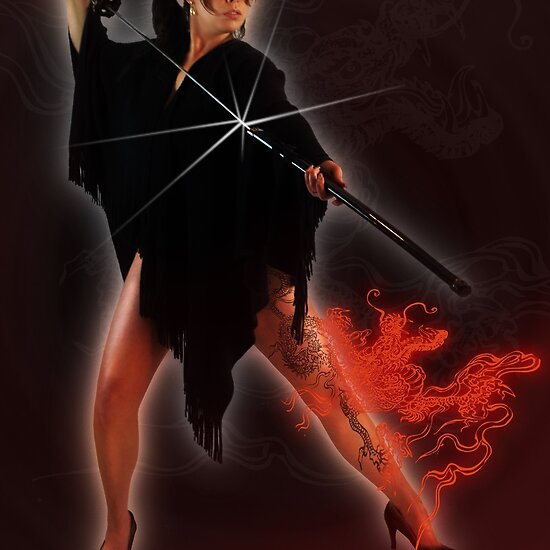 ▓▓▓▓▓▓▓▓▓▓▓▓▓▓▓▓▓▓▓▓▓▓▓▓▓▓▓▓▓▓▓▓▓▓▓▓▓▓▓▓▓▓▓▓▓▓▓▓▓▓▓▓
► MY FEATURED MINI'S ◄ (click image to see group feature)
▓▓▓▓▓▓▓▓▓▓▓▓▓▓▓▓▓▓▓▓▓▓▓▓▓▓▓▓▓▓▓▓▓▓▓▓▓▓▓▓▓▓▓▓▓▓▓▓▓▓▓▓
► FINISHED TOP TEN ◄ (click image to see group challenge)
▓▓▓▓▓▓▓▓▓▓▓▓▓▓▓▓▓▓▓▓▓▓▓▓▓▓▓▓▓▓▓▓▓▓▓▓▓▓▓▓▓▓▓▓▓▓▓▓▓▓▓▓
► HOMEPAGE FEATURE ◄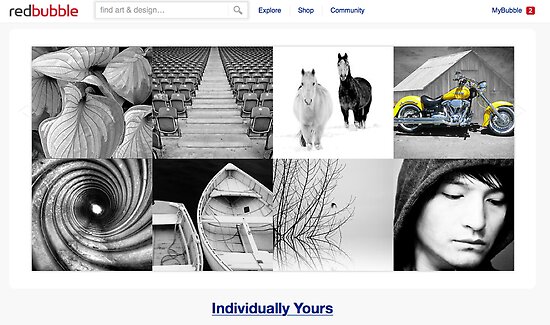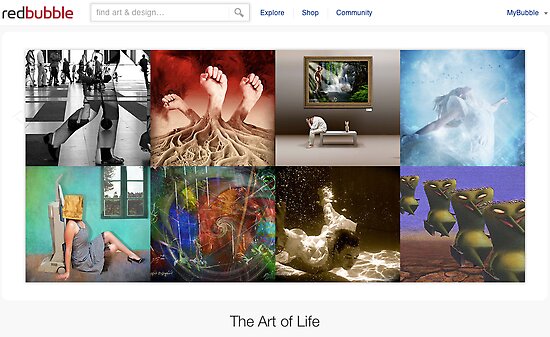 ▓▓▓▓▓▓▓▓▓▓▓▓▓▓▓▓▓▓▓▓▓▓▓▓▓▓▓▓▓▓▓▓▓▓▓▓▓▓▓▓▓▓▓▓▓▓▓▓▓▓▓▓
►CHALLENGES WON ◄ (click image to see group challenge)
░░░░░░░░░░░░░░░░░░░░░░░░░░░░░░░░░░░░░░░░░░░░░░░░░░░░
☻ I am always very grateful and honored to be featured amongst such a talented communities of artists! "THANK YOU!" ♥ Kenny Yu
░░░░░░░░░░░░░░░░░░░░░░░░░░░░░░░░░░░░░░░░░░░░░░░░░░░░
© Copyright: Kenny Yu 2008-2011. All photographs and artworks in this portfolio are copyrighted and owned by the artist, Kenny Yu (NetMonk). Any reproduction, modification, publication, transmission, transfer, or exploitation of any of the content, for personal or commercial use, whether in whole or in part, without written permission from the artist is strictly prohibited. All rights reserved.
░░░░░░░░░░░░░░░░░░░░░░░░░░░░░░░░░░░░░░░░░░░░░░░░░░░░
♪♪♪♪♪♪♪♪♪♪♪♪♪♪♪♪♪♪♪♪♪♪♪♪♪♪♪♪♪♪♪♪♪♪♪♪♪♪♪♪♪♪♪♪♪♪♪♪♪♪♪♪♪♪♪♪♪♪♪♪♪♪♪♪♪♪♪♪♪♪♪
♪♪♪♪♪♪♪♪♪♪♪♪♪♪♪♪♪♪♪♪♪♪♪♪♪♪♪♪♪♪♪♪♪♪♪♪♪♪♪♪♪♪♪♪♪♪♪♪♪♪♪♪♪♪♪♪♪♪♪♪♪♪♪♪♪♪♪♪♪♪♪