"When you come out of the storm, you won't be the same person who walked in. That's what this storm's all about."
~Haruki Murakami
Dedicated to those who endured Hurricane Sandy.
Composed in Photoshop with layers, filters, stock, backgrounds, textures, and Dream Suite effects.
1 Original background of the shore along the Hudson River, New York, USA.
1 Background courtesy of AvaVerino of Flickr
Trees and Moon are brushed created in Photoshop
Woman courtesy of Twins72
Textures courtesy of Lenbem-Anna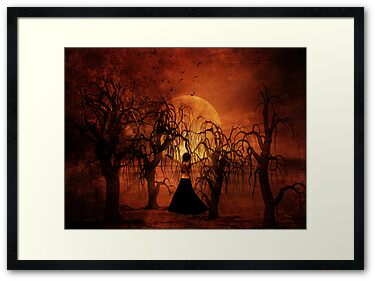 Please visit my website at PineSingerImgaes