I would like to take a moment to express my feelings as late, actually since Christmas, about the RB promotional skills on this site. At the risk of sounding judgmental, I find it necessary to express the following, just to get the poison out of my system which has been eating me alive!
At Christmas RB threw their banner and headlines to that awful and macabre realm of that deviant work of the long ago Santa. There was no display by them of seasonal cheer, good tidings, whimsical magic of Christmas or even sensitive religious matter which the Holiday truly concerns. I though it was awful and I left my comment on the page telling them I thought just that.
Now we look at their dull, uninspiring blurb about Valentine's Day, so appealing in just the colors and icons associated with such! HA!


Other than the two small hearts, (which encapsulate the write Find Your Match…what are we a dating service now?)and RB logo, tell me what this has to do with Valentine's Day? Tell me how this is promotional to the artists here who have created, sensitive and loving work, which is what the day depicts to most?
Now step inside that banner and you are in for a bigger surprise! Gifts for those you love? Well I guess if the customers chose to send Voo-Doo Dolls complete with pins, this merchandise would sell wonderfully! With a few exceptions I find Nothing there that is romantic, tender, loving, or kind, that I would send to my worst enemy! Tell us RB, how does this promote sales for any event when you repeatedly cut down Holidays with non-holiday merchandise? Get with the Program already!
These are two items Zazzle promotes with on their front page…yes they work to help the sales in relationship to the time and events or holidays.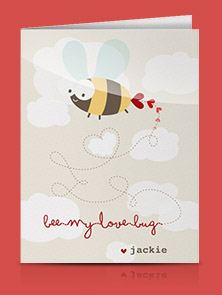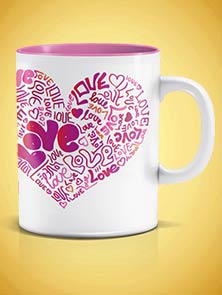 Even my website is decorated in step with the season and holiday for that time, each and every season! And I work hard to create a website to correspond with the time of year…mind you directing PURCHASE OPTIONS to this site only to have my clients come here and find the dull and unexciting elements RB continually uses in their attempt to promote? us? It is embarrassing!
For anyone interested, Here is the LINK to my site.
Well I guess that ends my write here today, no sense in making it longer as I am sure anyone reading this will understand what I am saying. As for me, I am just about done here on RB, so it matters not if they like what I say or not, I have the right to post my thoughts, just as anyone else here.
Have a good day folks, and to RB, again my fondest Barbie Doll Smile goes out to you!
Pamela