Thousands of Cape Gannets gather each year to mate and nest on small islands along the coast southern Africa. Gannets perform elaborate courtship rituals forming a strong bond between the pair.
Bird Island, Lambert's Bay, South Africa
Canon Digital Rebel XTi
Caonon EF300mm f/2.8L IS USM + 2X teleconverter
'Cape Gannet Courtship' has been featured in the following Redbubble groups:
The Silky Touch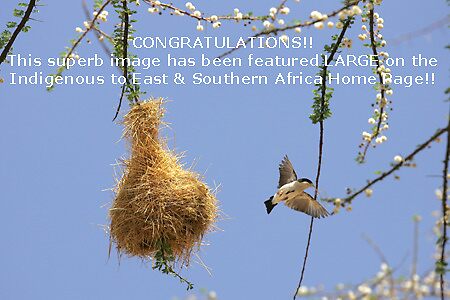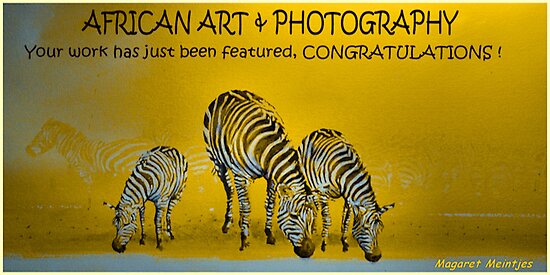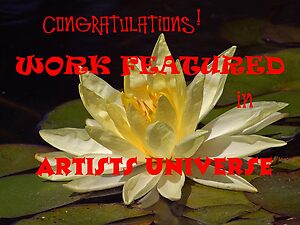 Colour and Light
I Love Birds!