I hate having to put this as the first thing on my profile, but I do not allow any of my images to be included on Pinterest (even with a link back to this site). Thank you for respecting my wishes.
It was my wonderful grandpa who gave me my first SLR camera. It was his old Canon AT-1, and with that he also passed on his love of photography to me. I was always in awe of his composition, how he made the light filter through in just the right way, or how he caught the true character of a person. I owe many thanks to him for my love of photography.
What you see in my photos is what comes to me naturally, I am an avid amateur and aim for personal improvement and progression in the art of photography.
I shoot with a Canon 60D with a 17-85mm and 50mm lens.
I hope you like what you see, I hope you tell your friends and I hope you check back regularly for new and exciting additions to my collection.
© Natalie Angus. All Rights Reserved.
All images are protected by copyright in Australia and internationally. None of my images belong to the public domain. They may not be used, copied or redistributed in any manor without my prior written consent. Please feel free to contact me if you would like to enquire about using my work.
2011 INTERNATIONAL LOUPE AWARDS
Awarded a Bronze Merit for "within the turmoil stood a girl"

FEATURED ON THE RED BUBBLE HOME PAGE
writer's block 25th August, 2011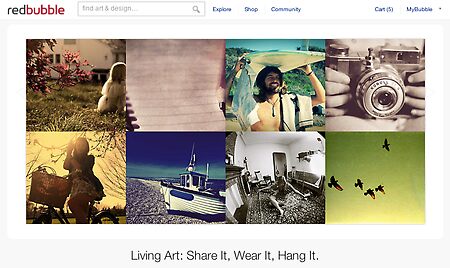 within the turmoil stood a girl 25th October, 2011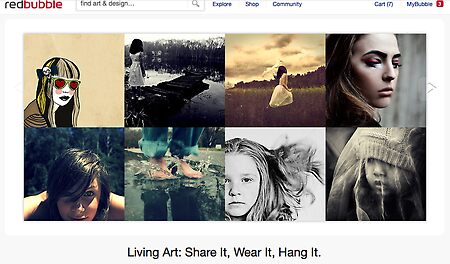 delicately pink 14th December, 2011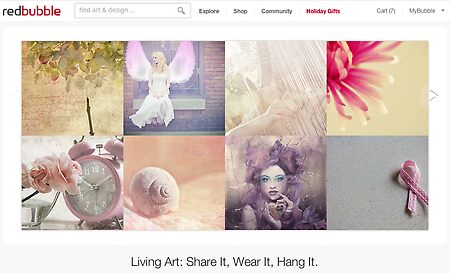 cotton top 15th January, 2012