"Fly Away" By Sally Sargent Complete!
I'm pleased and proud to share Sally Sargent's completed interpretation of my photo Let's Fly, Let's Fly Away.
Here is her finished work: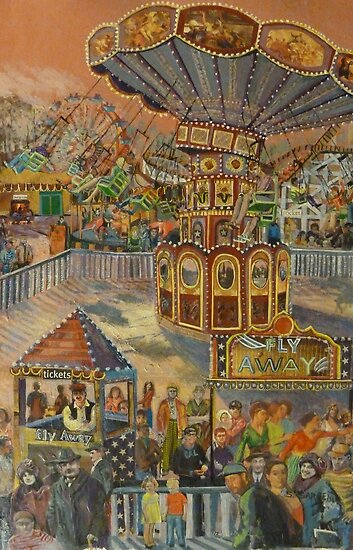 Thank you, Sally Sargent for choosing my photo for your inspiration. I think it is one of your best works and I am so proud and pleased with it.