Graphite pencil on strathmore smooth bristol 9 × 12 inch
Audrey Hepburn (4 May 1929(1929-05-04) – 20 January 1993(1993-01-20)) was a British actress and humanitarian.
Born in Ixelles, Belgium as Audrey Kathleen Ruston, Hepburn spent her childhood chiefly in the Netherlands, including German-occupied Arnhem, Netherlands, during the Second World War. She studied ballet in Arnhem and then moved to London in 1948, where she continued to train in ballet and worked as a photographer's model. She appeared in several European films before starring in the 1951 Broadway play Gigi. Hepburn played the lead female role in Roman Holiday (1953), winning an Academy Award, a Golden Globe and a BAFTA for her performance. She also won a Tony Award for her performance in Ondine (1954). She was also a member of the International Best Dressed List since 1961.
242 views as of 13/10/2010
Featured in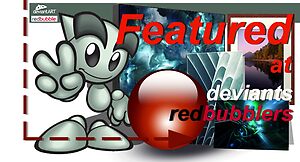 mystikaz on DA