Visit the Bubblesite of Todd Rollins here.
Todd Rollins is a native of the beautiful Pacific Northwest. Having been born and raised in the eclectic locale of Western Washington, he grew up with an admiration of the great outdoors as well as a familiarity with the city; both of these elements can be seen in some of his artwork. Still honing the subtleties of his craft, he will be the first to admit that he is still learning; but as he states "aren't we all still learning in one way or another?"
"I like to show people what they are missing when they look at the big picture. Sometimes this involves getting close up detail of everyday objects, or by showing them the big picture from a different perspective or from another point of reference. People are so busy with their everyday lives that they don't have a chance to stop and look around. I like to think that my work gives them an opportunity to relax. Maybe it's my training in the life and natural sciences which gives me the ability to see objects from an analytical and qualitative perspective while still presenting images that create emotion. I like to pass that on to others."
My Images Do Not Belong To The Public Domain. All images are copyright © Todd Rollins. All Rights Reserved. Copying, altering, displaying or redistribution of any of these images without written permission from the artist is strictly prohibited.
FEATURED ON GROUPS:
Collector Color Curves.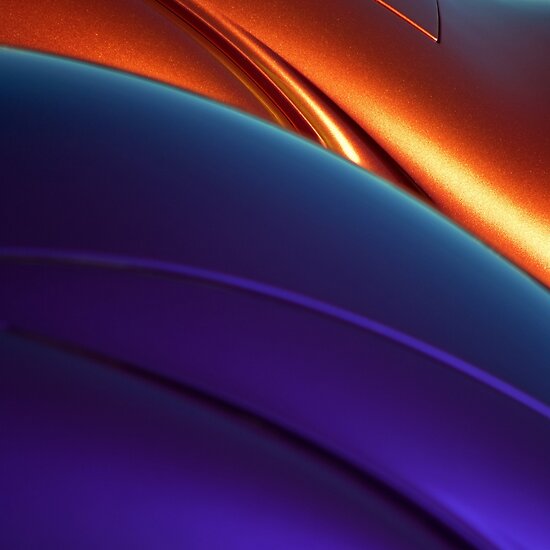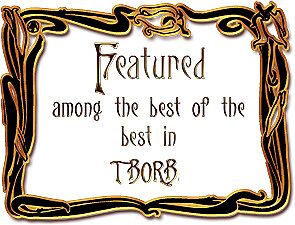 POPULAR SELLERS:
CARDS:
You Get Noticed More When You Stand In Front Of A Red Curtain.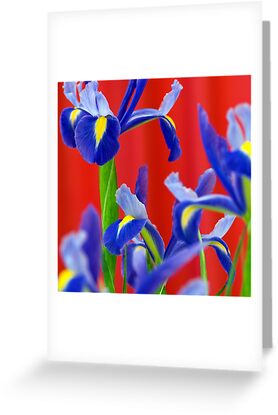 Black & Blue Seattle.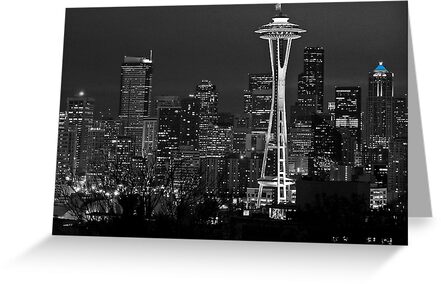 Color My World.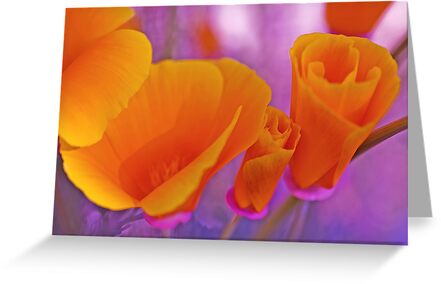 Retro Red.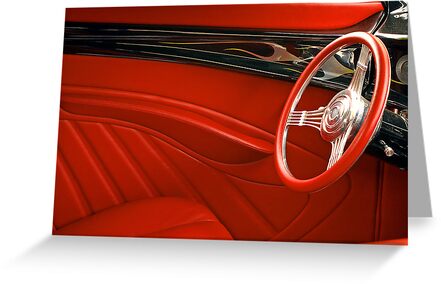 Plum Crazy.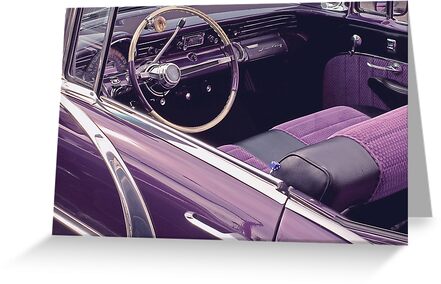 The Beauty Of Oldsmobile.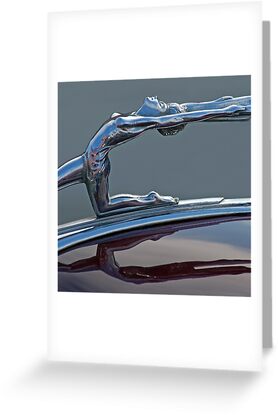 LAMINATED PRINTS
Black & Blue Seattle.

MATTED PRINTS
At The Fisherman's Terminal.


Paint By Numbers In Watercolors