Tatlows beach, last night…..driftwood haven at the moment, just needed to find a piece that was going to remain relatively still on the incoming tide….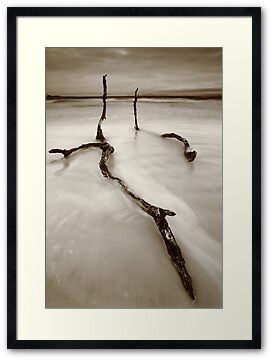 Canon 5D Mk II, Zeiss 21 mm lens, 2 ND grads, ISO 50, F11 at 5 secs, monochrome….
…one partially wet sock, getting better at this!!