An Indian Photographer Mukesh Srivastava made a successful foray into the digital arena. With the dawn of digital photography, Mukesh embarked a new journey a little less that half a decade back and this journey has seen him win critical acclaim and accolade from across over the globe.
His quintessential expression is capture of beautiful characteristics of light, from morning to evening light and even artificial light. When at a shoot he sometimes gets captivated by the light and totally changes gears, which to him reveals the "soul" of the subject.
A true craftsman of the lens, Mukesh feels that "Photography involves seeing through the lens of the camera, but truly seeing has many different dimensions. We see with the inner eye, the eye of the artist that is innate in each individual."
Hailing from the colorful city of Rajasthan, he has a keen eye on the culture and landscape of the state. His love for the city of sand dunes, camels and caravan has reaped in many honors and achievements.
Mukesh is a qualified Engineer with specialization in Electrical Engineering and is currently engaged with the Ministry of Labor, Govt. of India as a Director. He resides with his family in the "Coal City" of Dhanbad, Jharkhand.
He believes that the journey has just begun and that photography is like wine… it matures with age.
Still A Long Way To Go………….
His photographs have received more than 60 international honors including 27 from Kodak and two from National Geographic.
All The Materials Contained May Not Be Reproduced, Copied, Edited, Published, Transmitted Or Uploaded In Any Way Without My Permission. My Images Do Not Belong To The Public Domain.
© Mukesh Srivastava 2009
My Home Page Features at RB:
1st July,2011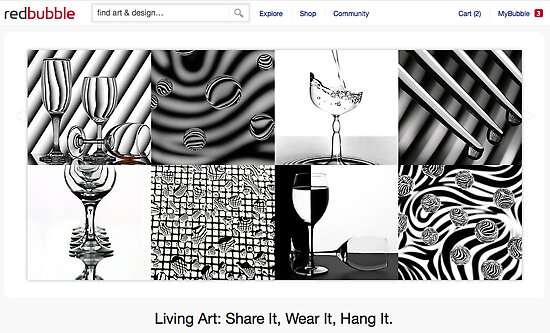 8th Oct,2010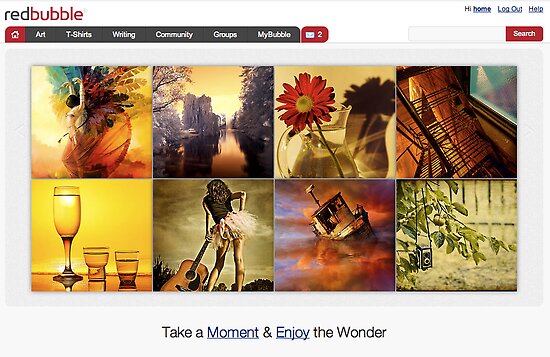 29th Sept,2010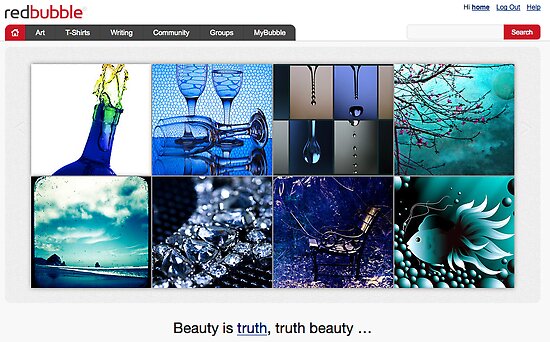 3rd April,2010
You can see more works at:: Betterphoto
I am a Featured Member of A Vision of Flight Photography Group w.e.f. 4.7.09
I am also a Featured Member of Authentic India Group
I am also a Featured Member of 1#1 Artists of Redbubble Group

I am also honored with First Featured Member of Moody, Dark, Evocative Group
I am also honored with the Featured Member of The Male Photographer Group on 25.9.09
I am also honored with Featured Member of Multiracial Beauty Group on 3.10.09
Challenge Winner images:
Images placed in Top Ten:
Some of my Featured works:
Shortcut to Browse the sub group for which you are interested:
Flowers
Travel & Places People
Silhouettes
Rajasthan-India
Taj Mahal
Making of Potteries
Lotus
Sunflowers
Roses
Desert of Rajasthan
My Images Favourites to RB members
Some of my popular works: