557 views as of 23 September 2013 – Thank you so much!
My tribute to two of the greatest reggae songs I have ever heard.
I see the Toots of my mind disgustingly throwing his number to the ground and walking away with dignity.
To get this T-Shirt (or Print) without "Right Now, Someone Else Has That Number" on it, go to:
http://www.redbubble.com/people/mtklima/works/9...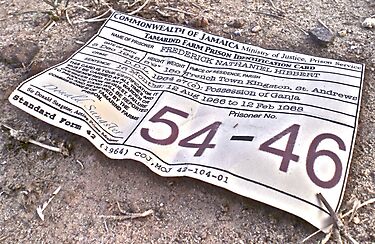 First Sold on 23 July 2012