The report later said there was life on the third planet from the little yellow sun but it did little more than stare and fly away. The egret reported to his fellow birds that something strange had landed in the marsh that night, but he had no idea what it was.
3634 views – 28 Features – 91 Faves
Look at all the happy creatures dancing on the lawn!
Inspired by an old Credence song… "Lookin' Out My Back Door" (John Fogerty. )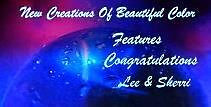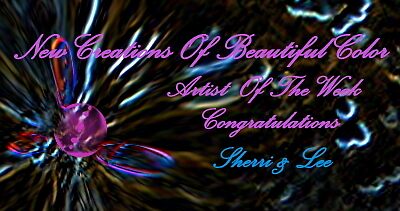 Featured in Favourite Fantasy Creations

TOP 10 WINNER! – Our World of Fantasy Challenge

Featured in BREAKING the BOUNDARIES

Featured in DAC

Featured in CREATIONS

Featured in QUALITY ART and PHOTOGRAPHY
Featured in THE IMAGE WRITERS GROUP

Featured in PARALLEL DIMENSIONS
FEATURED in BITS and PIECES
FEATURED in ALL ORIGINAL BLENDS

FEATURED in INSPIRED ART

*FEATURED in DIGITAL ART COMPILATIONS"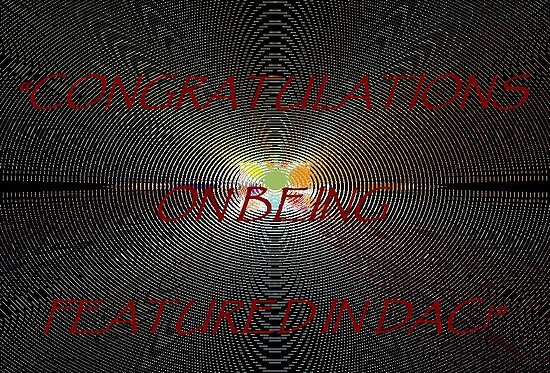 FEATURED in GLOBES, SPHERES & CURVES
FEATURED in LAYERED UP

No Stock. All elements here are from my own photos. The middle globe is actually a garden ornament and the other two, I made with Flexify in Photoshop. The egret is also mine and the "original" marsh is overlaid with Flood Filter (both are from Flaming Pear). Multiple light and color layers also used.
……………………………………………………………………….